French Onion Brussels Sprouts
Churby
Here is an easy way to dress up brussel sprouts. If you like brussel spourts this is for you. I can't promise to make you love brussel sprouts if you don't already but I do encourage you to try them this way. Fresh sprouts make a difference.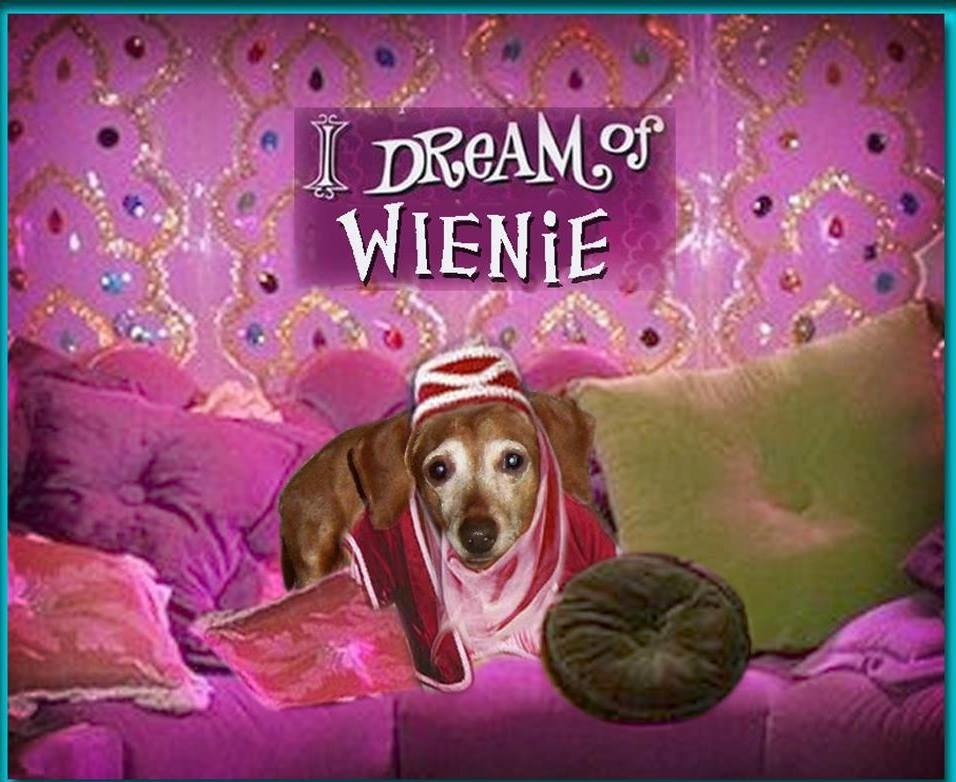 Nice oniony flavor. I used about 1 3/4 lbs of brussels sprouts (weight before trimming) and left all the other ingredients the same. They turned out wonderfully. I didn't add any salt; only pepper. The onion soup added enough salt. Thanx for a new way to make my favorite veggie!
Trim the root end off the sprouts, peel off the first layer of leaves and cut each one on half.
Heat butter and oil in a large frying pan until the butter just starts to brown. Add the sprouts being careful not to get splattered with hot oil.
Stir or toss frequently until the sprouts are nicely browned.
Add the water and soup mix and simmer uncovered for about 7 minutes. Taste a sprout and season to taste with salt and pepper.