French Market Crock Pot Soup
This is a mish mosh of French Market soup recipes that I have tweaked and adjusted to cook in a crock pot. This is easy and tastes delicious!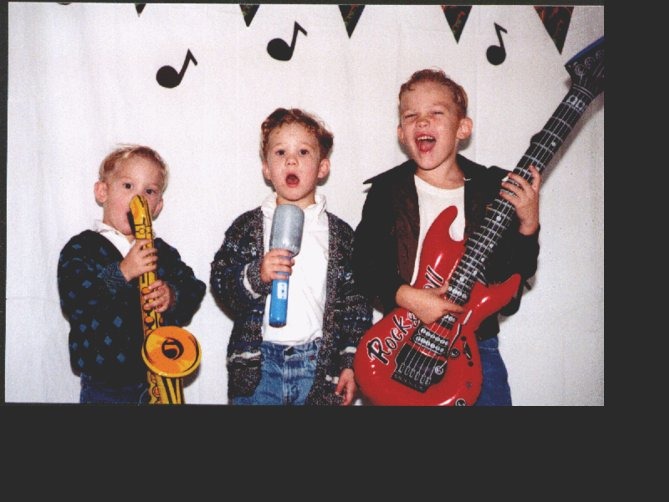 This is really good!!!! Perfect for cleaning out the freezer with a little of this and that. I don't think I would add the chicken next time, cuz my favorite parts were the ham and sausage! I have little baggies in the freezer for lunch now!!! :)
Place dried beans in large bowl.
Rinse and sort beans.
Cover with water.
Soak overnight.
Next day drain beans and place in crock pot.
Combine all remaining ingredients and place in crock pot.
Cover.
Cook on low heat for 8 hours.
Remove ham bone and chop meat and return to pot.
Cook for 1 hour.