lazyme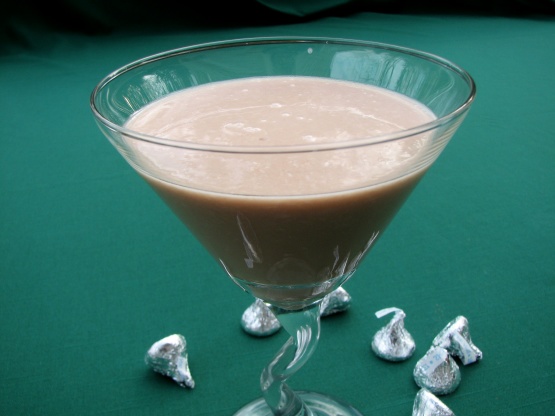 From La Vie de Chambord Liqueur.

I liked it, I just didn't love it. I would possibly have it again, but there are others I would try first. Dont know why, loved the individual flavors separately, but together it was pleasant, just didn't rock my world.
Shake ingredients with ice and strain into a martini glass.
Garnish with a Hershey's Kiss or a raspberry.