Sageca
I used to make these when my boys were growing up. I just re-discovered it again.You will love it.I promise it will be a hit.Serve with fries.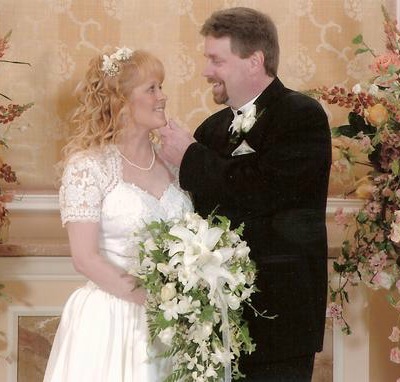 I'm SO GLAD i got to make this!!! And finally used some of my RAZOR sharp mandolines that I had gotten for Christmas! I made it early in the day, and didn't slice it til it was actually cold. Sliced like a dream!! (Well half the slices did! LOL!) Saved the pretty ones for my sandwich!! :) LOL! Absolutely delicious!!! I did add some garlic, though, but I LOVE garlic so that's just me! ;) Thanks so much! Made for the ZWT5!
1360.77

g sirloin roast beef
freshly crushed pepper

34

g envelopeknorr demi-glace gravy mix

3

(893.00 g) can consomme

473.18

ml water

6

French rolls
Add lots of pepper to roast.
Sprinkle with 1/2 of the Demi-glace mix.
Place roast uncovered in 400* preheated oven.
Cook for 1 hour. Turn oven off; let sit another hour in oven.
Remove from oven and let sit 1/2 hour.
Store drippings from the roast to add later.
Thinly slice the roast. If serving the next day, place covered in refrigerator.
Do not worry if your meat is no well done it will keep cooking in the broth.
To serve:.
In slow cooker heat up, consommé, water,remaining Demi-glace and drippings from roast on High. Add beef slices.Let it sit until it is ready to eat.
To serve remove beef from au jus and place in a bowl.
Ladle au jus in individual containers for each guest to dip his sandwich.
Tip:.
Used baguette, french bread or hoagy buns to make the sandwiches.