French Chicken With Balsamic Vinegar (Crock Pot)
PanNan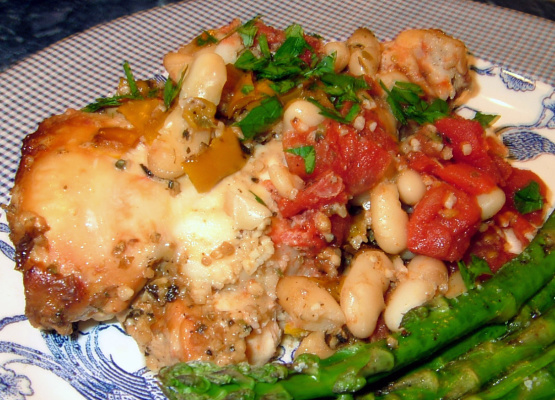 Nice and saucy chicken makes a one-dish meal for the crockpot.

I downsized the chicken to 3 breast and kept the rest of the ingredients the same. This smell wonderful while cooking. My DH and son both loved it and have asked for it a few times since.
Place chicken in the bottom of the crockpot.
Combine remaining ingredients, except parsley, and place on top of chicken.
Cover crockpot and cook on low for 6-8 hours or until chicken is cooked through.
Serve garnished with chopped parsley.