French Chicken in Vinegar Sauce
Parsley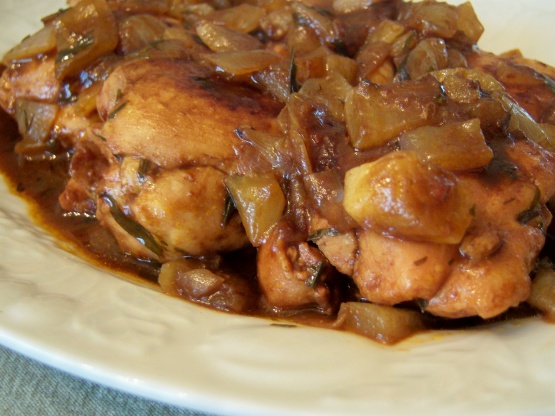 A wonderful recipe for chicken featuring balsamic vinegar. What sets this apart from others is the surprise inclusion of that distinctly American condiment, catsup. Together these create a delicious sweet and sour combination. This Cooking Light inspired dish is just 4 points per serving. For Core followers, count 1/2 point per serving for the wine or substitute with additional broth.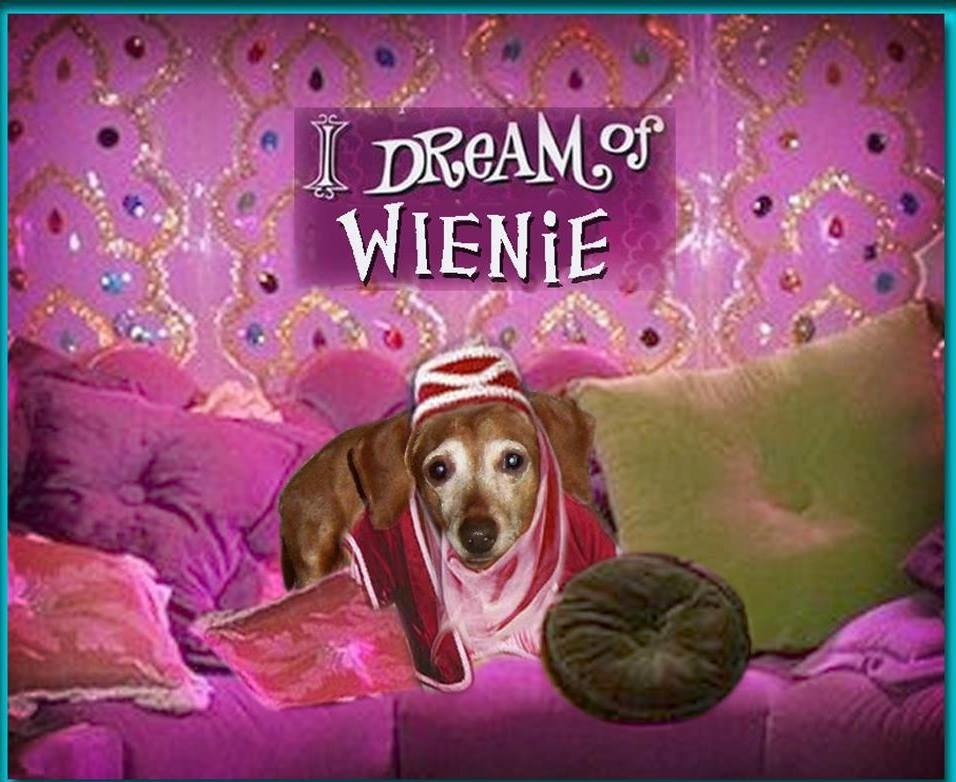 Terrific chicken! I used the s/b thighs. The sweetness from the ketchup balances the balsamic vinegar. Tarragon makes it even better! I completely forgot to add the 1/4 tsp of red pepper flakes, but it really is just finr without them. Thanx for a great new lowfat chicken recipe!
Add 1 or 2 tablespoons of water to a large nonstick skillet and add onions.
Cook the onions for 4 minutes until they begin to soften.
Apply small amount of cooking spray and cook another minute or two until there is some browning and carmelization.
Add chicken and sauté each side 3 minutes or until browned.
Combine wine and remaining ingredients (wine through black pepper) in a medium bowl; stir well.
Add wine mixture to chicken mixture and cover, reduce heat and simmer 15 minutes.
Turn chicken over.
If you like a thick sauce, remove cover and cook an additional 5 minutes.
Otherwise return cover and simmer an additional 5 minutes.