French Canadian Frosted Maple Gingerbread
Molasses, ginger and maple syrup are inextricably linked with early Canadian foods.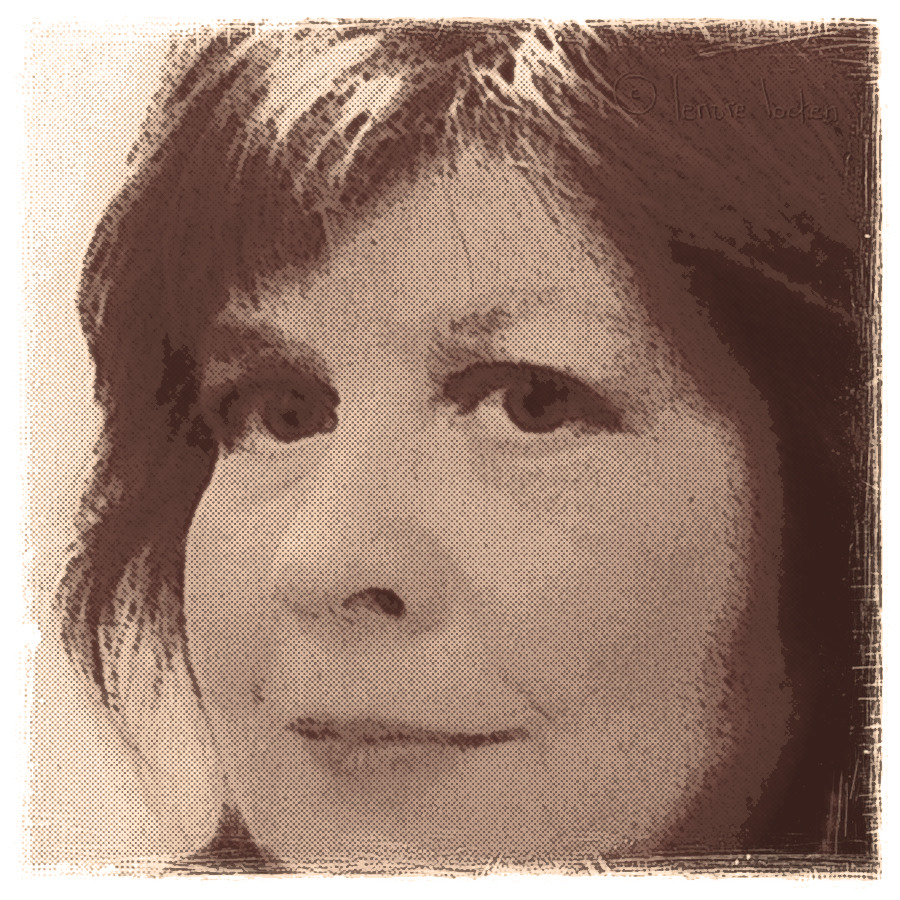 Top Review by Lennie
This gingerbread is outstanding! It is a much lighter version than the typical gingerbread, the type made with molasses. The ginger taste is subtle, not overpowering, and there is just a hint of maple in the sweetness. As with any gingerbread, this is somewhat dense, with the chewy texture I associate with this type of baked good. Don't mistake that description for lack of tenderness: it's very tender, and is a nice change from typical "cake". Very easy to prepare, and I checked mine after 30 minutes in the oven and it was definitely done. The frosting is also excellent; I used just the 2 cups of icing sugar (I feared 3 would make it way too sweet) and sour cream, not whipping cream. Next time I might double the entire frosting portion as I would like more! Instead of sprinkling chopped nuts on the top, I sprinkled some finely chopped candied ginger. This is a real keeper and I know I'll be making it again.
Sift together the flour, soda, ginger and salt.
Beat the egg until it is foamy, then gradually beat in the maple syrup, sour cream, and butter or bacon fat.
Gradually add the dry ingredients, beating until well blended.
Pour into a greased and lightly floured 11 x 7 x 1 1/2 inch baking pan.
Bake at 350 F.
for 30 to 40 minutes, or until cake pulls away from the sides of the pan.
Remove from the oven and let it cool.
Combine all the frosting ingredients in a bowl, beat with an electric mixer until smooth, creamy and of spreading consistency.
Place the icing in big swirls on the cake and sprinkle to taste with chopped walnuts.
The Canadian Cook Book.