The original version of this tart recipe is printed in the Children's World Cookbook but the instructions asked for an ingredient not listed in the ingredient list so I have had to combine my own tart making experience with this recipe & this is the result. :) Prep time includes refrigerator time so actual prep may be less than posted. Posted for ZWT-5.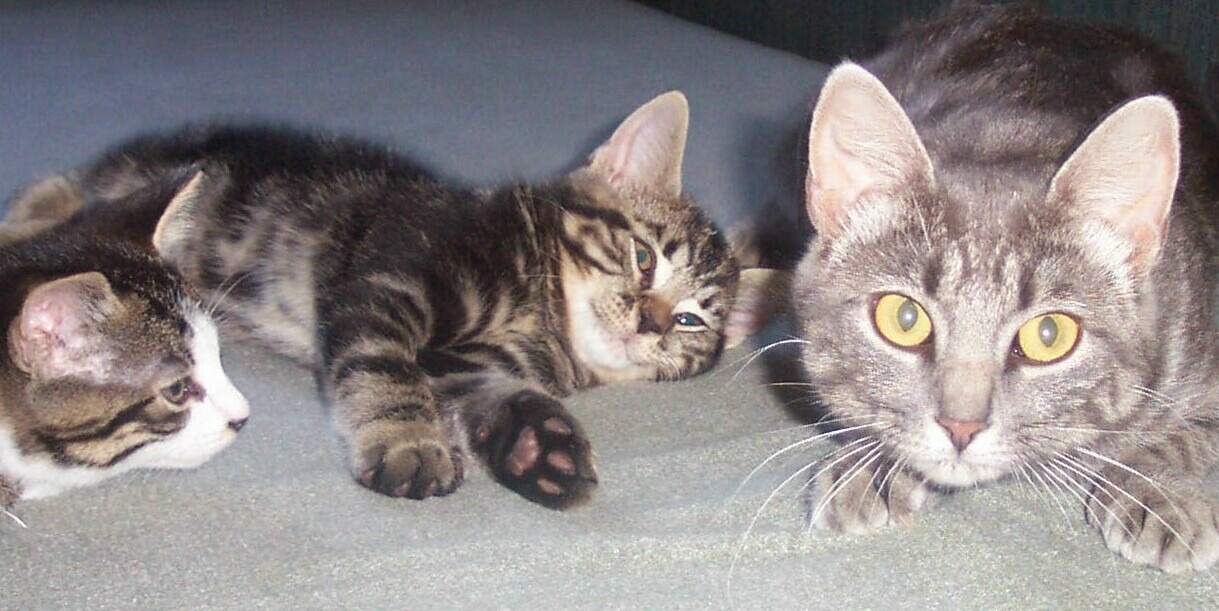 Excellent recipe Tink. We really enjoyed this tasty treat. I did use pre-made tart shells because I couldn't find my large tart pan. This recipe is easy to make with outstanding results. It was sweet, tart and subtly spiced my dh was in taste heaven. Thank you very much for sharing your recipe. :)
Sift flour into a large mixing bowl.
Add chilled pieces of butter and rub the butter into the flour with your fingers until the mixture looks like breadcrumbs.
Add the 2 Tablespoons of sugar.
Mix in the beaten egg yolk and enough of the 1-2 Tablespoons of cold water to make a ball of dough. Cover and refrigerate for 30 minutes.
Preheat oven to 400°.
Peel, core and slice the cooking apples.
In large skillet melt the 1 Tablespoon of butter and stir in sugar, lemon zest and cinnamon.
Add the sliced apples and saute over medium heat, stirring occasionally for 7-10 minutes, or until the apples are soft.
Gently mash the apples with the back of a spatula or spoon and continue to cook and stir til most of the liquid has evaporated. Remove from heat.
Roll dough int a big circle, about 1 inch thick, on a floured board.
Line an 8 inch tart pan with the pastry. Prick it with a fork and trim the edges with a knife. Bake for 10 minutes.
Spoon the cooked apple into the pastry shell.
Slice the eating apples and arrange them in circkles on top of the cooked apple.
Mix the apricot preserves with the hot water and brush over the sliced apples to glaze them.
Bake tart for 30 minutes.
Serve slices of tart either hot or cold with whipped cream or vanilla ice cream.