Freezer Pumpkin Pie With Gingersnap Crumb Crust
make certain to use hard dry gingersnap cookies for the crust, soft cookies will not work, all spices may be adjusted to taste --- cooking time is chilling time.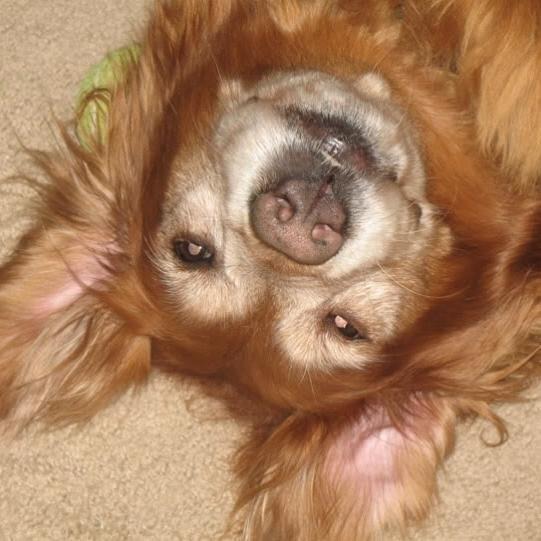 Yum! This a super easy ice cream pie. We had it for dessert tonight and it hit the spot. I did cheat however, and used a pre-made store bought graham cracker pie crust as I misplaced my glass pie plate. I also added more nutmeg to taste. Made it for the Kittencal Cook-a-thon.
For the crust; combine 1-1/2 cups gingersnap crumbs with powdered sugar and melted butter or margarine.
Press firmly into bottom and up the sides of a 9-inch pie plate.
Bake 375 degrees F for 4-5 minutes; cool completely before filling.
For the pie; in a bowl combine the first 6 ingredients until blended.
Fold in the soft ice cream until thoroughly combined.
Spoon into prepared crust.
Freeze 8 hours or overnight.
Allow the pie to sit at room temperature for 8 minutes before slicing.
Serve each piece topped with whipped cream.