This frosting recipe is great because you can make it up to two months ahead of time and keep it in the freezer, ready for use on your favorite cake or cupcakes. Double the recipe to use one batch right away and freeze the rest!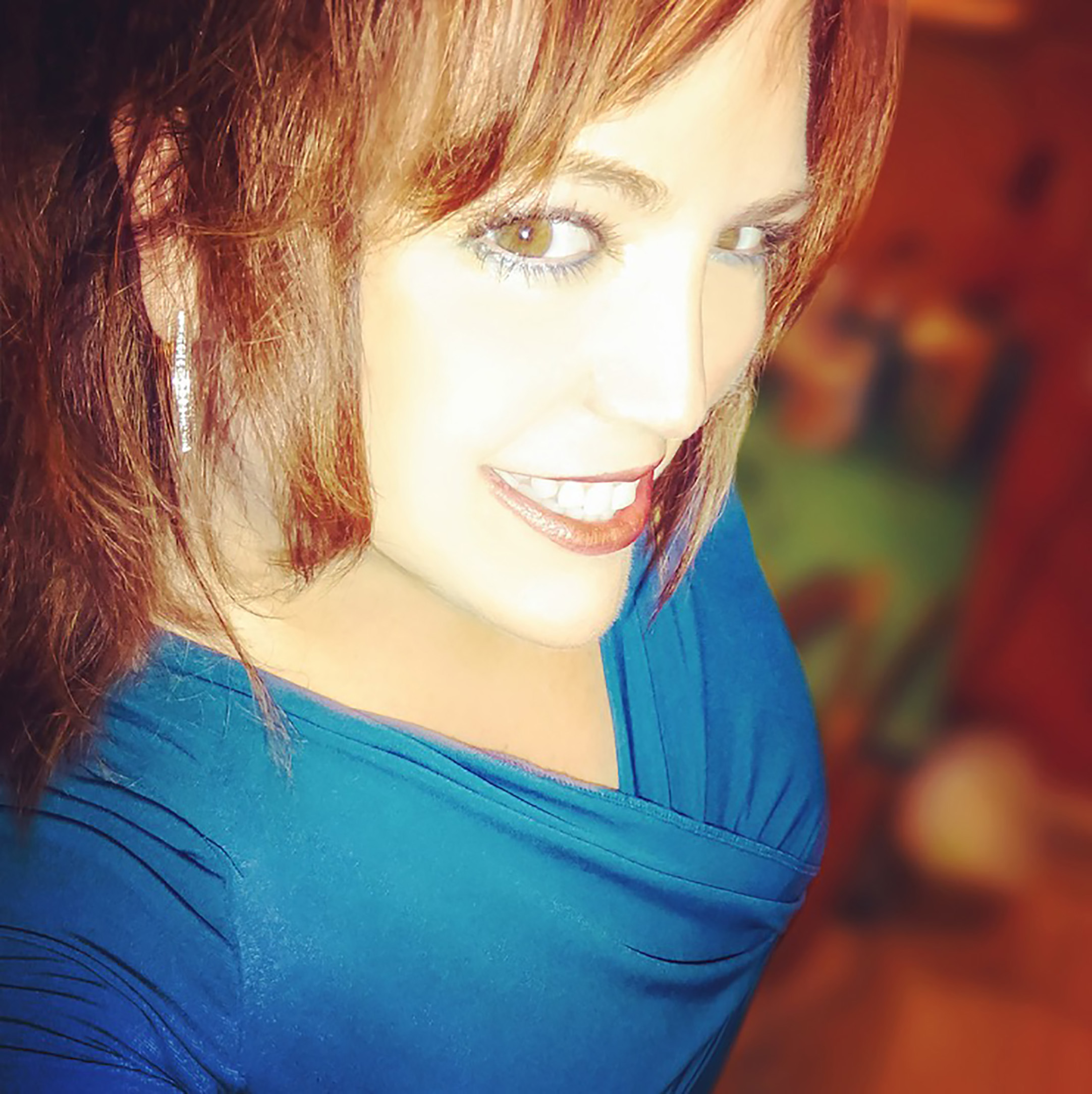 This is a great frosting, just what I was looking for. I made some for a cake to frost and saved the rest for the freezer. I just used the remaining frosting for some cupcakes and it still tastes great! The whipping cream makes it fluffy and delicious! Thanks for sharing!
In a large mixing bowl, cream shortening, 1 cup of sugar, vanilla and salt.
Add the rest of the sugar gradually alternating with cream and whip until desired consistency.
Place in a freezer bag and freeze up to 2 months.
Thaw before planning to use.
Will frost a sheet or 2 layer cake or 2 dozen cupcakes.