Fran's Thousand Island Dressing
Strand me on an island with this dressing any day.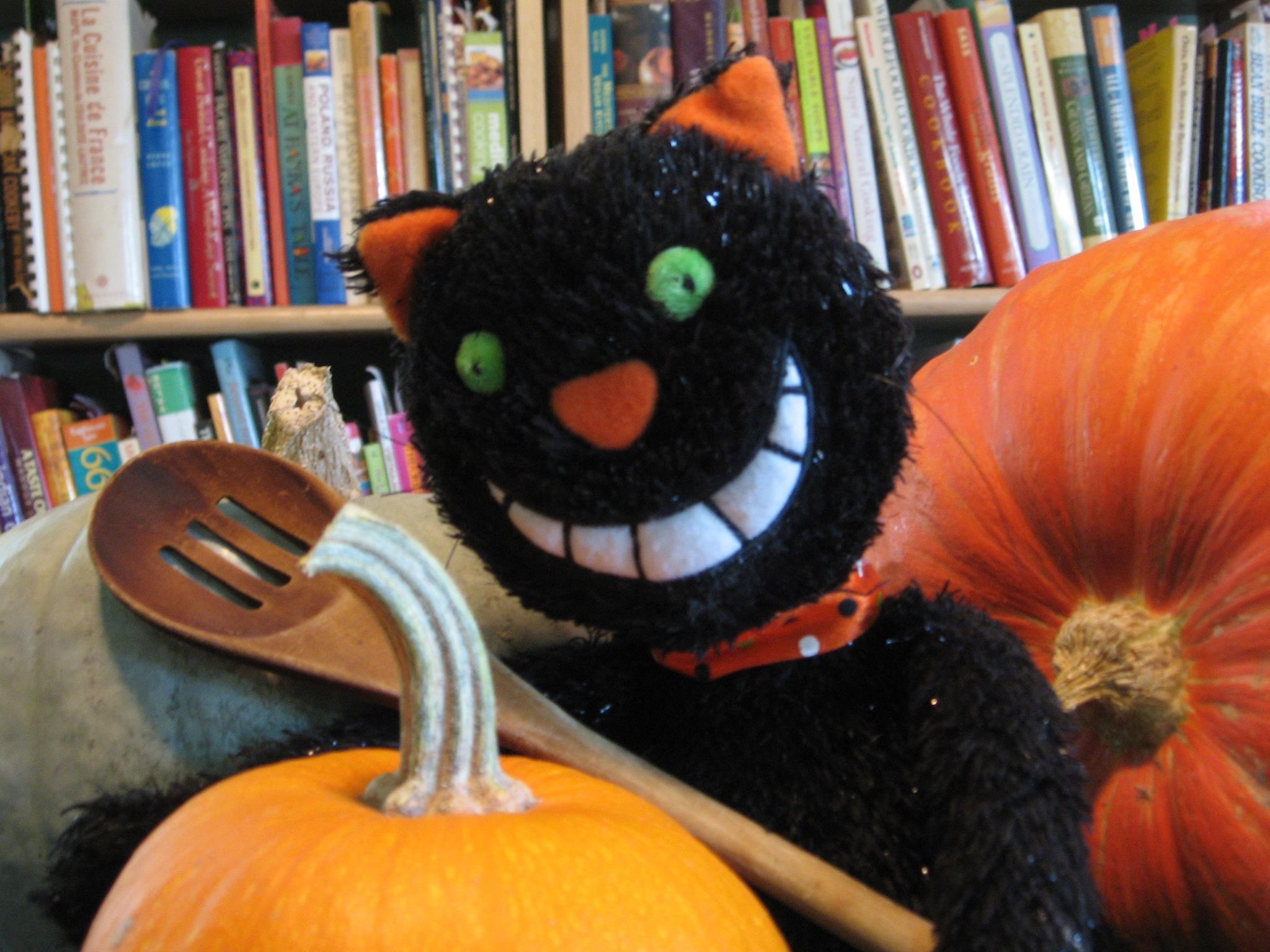 This is a VERY NICE thousand island dressing! I especially liked it because it uses salsa instead of ketchup. I was able to adapt it to the South Beach Diet by using baby dill pickles. I also used green olives but I think black would have been better.
Mix this all together, chill and then serve.
** Add as many olives, green pepper, onion and pickle as you like.