Frank's Redhot Buffalo Chicken Dip
A great compliment to any party. Great with vegetables or your favorite crackers. Recipe taken from Frank's Redhot website: www.franksredhot.com
1 (8 ounce) package cream cheese, softened
1⁄2 cup bleu cheese salad dressing
1⁄2 cup frank's redhot buffalo wing sauce or 1⁄2 cup frank's redhot original cayenne pepper sauce
1⁄2 cup crumbled blue cheese (about 2 ounces) or 1⁄2 cup shredded mozzarella cheese (about 2 ounces)
2 (9 3/4 ounce) cansswanson premium white chicken meat packed in water, drained
assorted fresh vegetables or cracker
Directions
Heat oven to 350°F.
Stir the cream cheese in a 9 inches deep dish pie plate with a fork or wish until smooth. Stir in dressing, wing sauce and blue cheese. Stir in chicken.
Bake for 20 minutes or until the chicken mixture is hot and bubbly. Stir before serving. Serve with vegetables and crackers for dipping.
Reviews
Most Helpful
Best buffalo chicken dip I have ever had and is so easy to make!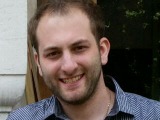 I cooked and shredded boneless skinless chicken breasts (2 cups) instead of using canned chicken. Other than that, though, I didn't change a thing. I wish I could say the husband and I shared this with a whole bunch of friends yesterday, but I can't. We ate almost the entire thing ourselves. Ooops. :)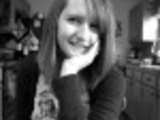 Made with the original Franks Hot Sauce, this is the only Buffalo Chicken Dip I've every really liked. And it's so easy! I enjoy it with tortilla chips or celery sticks, but to step up the presentation for a more formal affair you can use the completed dip to fill mini fillo pastry shells (then bake the filled shells as directed). Thanks for posting!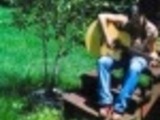 Game-Day Grub >