Frank Sinatra"s Linguine Di Pomodoro
I found this recipe in an old magazine that featured pasta recipes from famous Italian-Americans. I first made this dish with regular ham.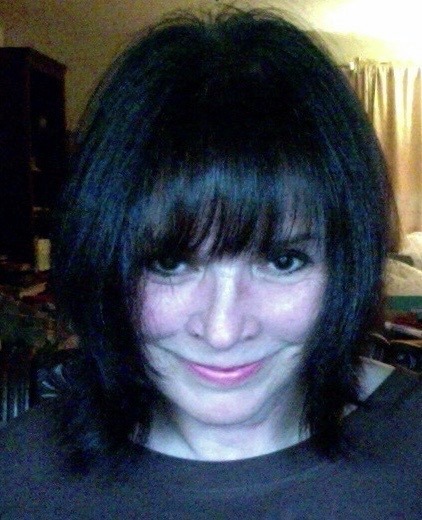 Simple, yet delicious! I am unused to making any pasta sauce without garlic but decided that, if the Chairman of the Board says to do without, then you do without! It was a deliciously flavorful sauce nonetheless. I halved the onion vertically, then sliced it very thin. When they were almost golden brown, I added about 4 oz. of finely diced proscuitto to cook a little, then added the tomatoes, basil, salt and pepper. I later added the julienned proscuitto and butter, as directed. I had decided to add the diced proscuitto because I didn't think there was enough protein in the dish for a main meal. It was really perfect for us. I had some nice San Marzano tomatoes that really added the perfect touch, and they cooked down really well. Thanks for sharing this gem of a recipe. I will definitely be making this again!
In a 3 quart saucepan heat olive oil. Add onion and saute until golden brown.
Add can tomatoes, basil, salt and pepper and bring to a boil. Lower heat, cover and simmer 30 minutes. Add prosciutto and butter and simmer 15 minutes more. Keep covered while linguine is cooking.
Cook linguine according to package directions for al dente. Drain and toss with sauce. Serve on warm platter and sprinkle with Parmesan cheese.