Franco's Sea Scallops in White Wine Sauce
I reviewed several scallop recipes and made this one my own.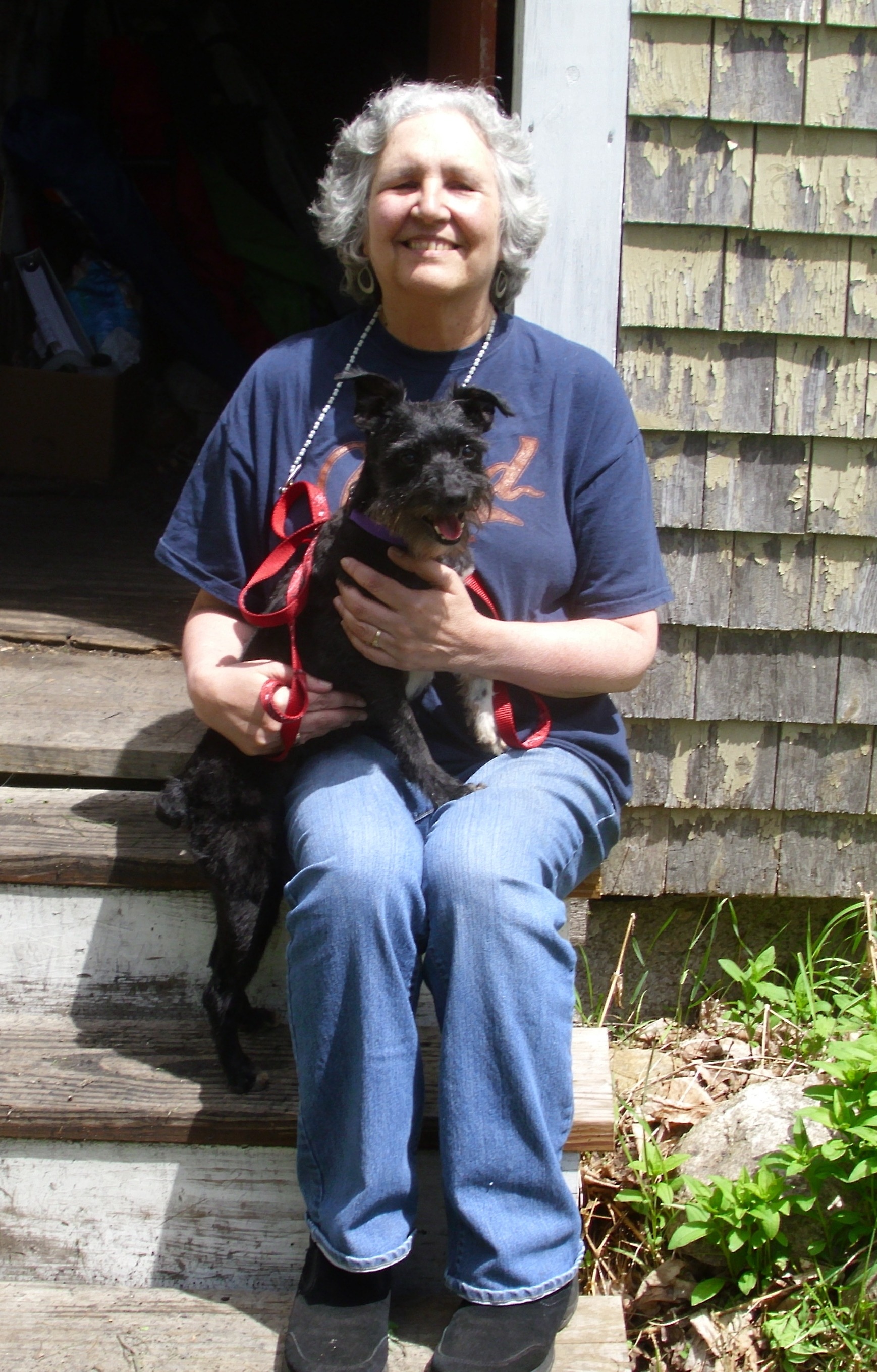 Today was the last day of scallops season here in Eastern Maine and so we made this recipe. Absolutely fabulous! I was afraid that the cheese might make the sauce too heavy, but it was just the right balance of flavors (I think I may have added a little more parsley than called for, but that's me). I will definitely make this again next year!
1. Heat 2 Tbl butter in heavy skillet over high heat.
2. Cook onions until tender.
3 Add scallops. Sear each side for one minute or until each side is golden brown.
4. Add 1/2 cup of wine and lemon juice and lower heat to medium.
5. Simmer for 2 minutes.
6. Remove scallops from pan and keep warm.
7. Add mushrooms, and garlic. Cook for about 10 minutes.
8. In a small bowl blend flour, cheese, salt and milk and gradually stir into pan cook until thickened.
9. Bring to a boil and reduce by half. Add 1 Tbl butter, parsley and season with pepper.
10. Place scallops on a plate and smother with sauce.
11 Serve.