Everyone I've ever made this for has requested the recipe. I experimented with several recipes and added a few of my own ingredients and this is the final result. Your kitchen will smell incredible...this makes a very moist & juicy roast chicken. The sweetness of the green apple and the garlic really imparts a wonderful aroma and taste. Be sure to serve with crusty bread to mop up the sauce.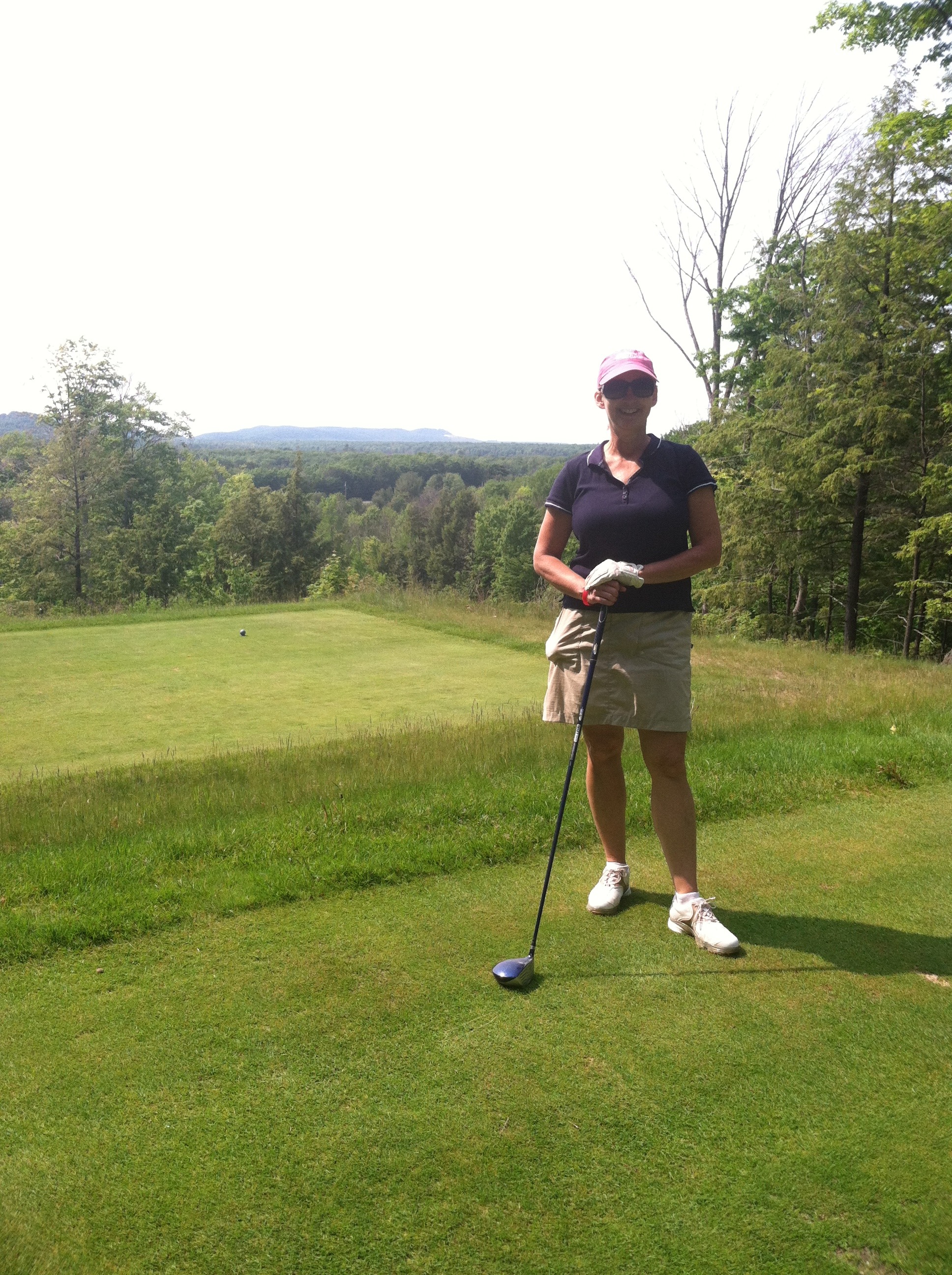 Delicious roast chicken dinner! The recipe is super easy to put together and results in a complete meal! The aroma is wonderful as the chicken is cooking. The chicken is nicely moist and the sauce is very tasty! I made two changes, due to our preferences. I took the foil off of the chicken for the last 20 minutes so the skin on the chicken would crisp up a bit more. I also ended up taking my potatoes out and putting them on a separate cookie tray, so they would get really crispy. ~Made for the top favorites of 2009 cookbook tag game~
Rub cleaned and dried chicken inside and out with salt and pepper. Place fresh herbs, apples and onions in the cavity of the chicken. Place the chicken in a roasting pan or dutch oven. Arrange the potatoes, carrots, garlic, celery (and parsnips) around the chicken. Drizzle olive oil over all and generously salt and pepper chicken and vegetables. Pour the white wine over the veggies. Sprinkle paprika over the chicken. Cover tightly and bake in a preheated 450 degree oven for 80 to 90 minutes.
Note: Baste chicken occasionally with pan juices while cooking.
Also, the larger the chicken you use, the more veggies and wine you'll want to add.