My aunt has made this for holidays for as long as I can remember. My cousins and I will butt heads for the last piece. Good thing she usually makes two!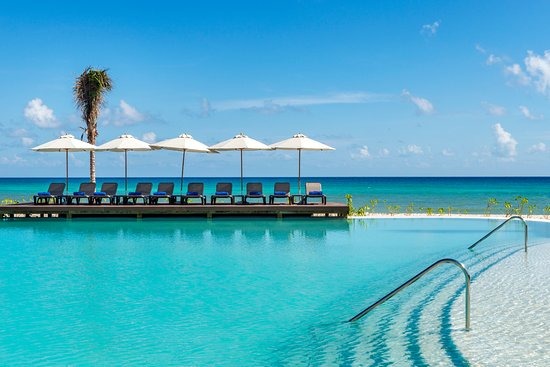 Oh my this is so good! I love that the texture is so light and fluffy. I subbed walnuts for pecans because I had them on hand, otherwise made as directed. It was a challenge to spread the cup of cool whip over the top. I think I would use more next time. Thanks for posting. Made for Best of 2013 tag.
Cut the butter into the flour to form crumbs, then add the pecans
Press mixture into a greased 9x13 pan.
Bake at 375 degress for 15 minutes and set aside to cool.
On medium speed, beat the cream cheese, vanilla and powdered sugar until creamy.
Change speed on mixer to low, and mix in 2 cups of the Cool Whip.
Spread cream cheese mixture over cooled crust.
Mix the pudding mix with the milk for 2 minutes.
Pour over cream cheese layer.
Spread remaining cup of Cool Whip over the top, being sure to spread to the edges to seal.
Garnish with additional chopped pecans and/or chocolate shavings, if desired.
Refrigerate at least 2 hours or overnight before serving.