Both light and filling, this entree has become one of our favorites! It's perfect for dinner guests. Serve with a side salad to complete the meal. *If you are substituting manicotti shells, you will need to double the filling as canelloni tubes are 1/2 the size.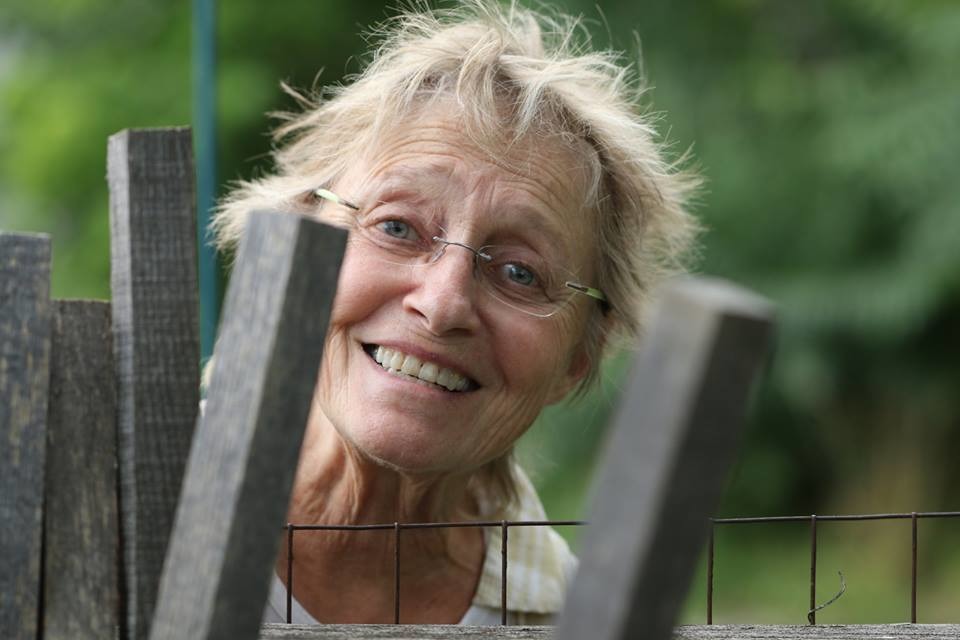 We, my husband, son and I thought this was ok. It had a nice flavor, and presented well. The timing was way off for me, as well as the amounts. It also took me a while to realize that Cannelloni tubes and Manicotti tubes are the same. (My ignorance) There are lots of Manicotti recipes here on the Zaar, but this is the only Cannelloni. It took me 2 hours from start to finish, and even then, it had not heated through. There was not enough sauce, and 1/2 again as much filling as I needed. Knowing what I know now: Cannelloni are about half the size of Manicotti, and I feel the recipe is complete without the ground turkey. Taking these two factors into account, I believe the filling would have been just right, the sauce plenty, and the cooking time long enough. I will up my stars to 4. Made for Spring 2007 PAC.
For Vegetarian please read step 8 and omit the turkey.
Preheated oven @ 350F or can be microwaved.
Oven/microwave proof dish.
Have the cannelloni cooked and well drained, ready for the filling.
*If you are substituting manicotti shells, you will need to double the filling as canelloni tubes are 1/2 the size.
Mix together the ingredients for the sauce and allow it to simmer over a very low heat while preparing the filling.
In a large mixing bowl, mix the cream cheese to a smooth consistency, then add the ricotta cheese and egg.
Add the oregano, chopped onion and cooked ground turkey.
** Finely chopped spinach, partially cooked and very well drained, may be substituted for the turkey.
With a spatula, fold in the motzarella and parmesean cheeses.
Spoon about 1/2 cup of the sauce into the bottom of your baking dish.
To fill the canelloni, use a pastry tube or a plastic bag with one corner cut out. Hold one shell standing open inside the baking dish and pipe in the filling, being careful not to over stuff the shells.
Lay the filled shells on the sauce, side by side. Bake at 350F for approximately 20 minutes or til heated through. Watch carefully as over heating may cause the cheese filling to spill out from the cannelloni, still tasting delicious but ruining the appearance.
To serve, place 2 cannelloni on a heated plate, spooning a light amount of sauce over top. Be sure to have extra sauce and fresh grated parmesean cheese on your table for those that desire it.