This delicious casserole goes a long way when served as a side dish, but also makes a satisfying no-meat main dish. It can be frozen, so it's great to divide in half and freeze for a future quick meal.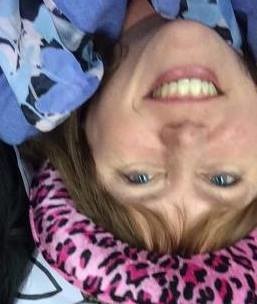 Top Review by AmyZoe
I found this recipe in America's Best Church Supper Recipes from Mary Farney of Normal Illinois. The fresh parsley and the many cheeses really make this a satisfying dish. For those who don't like blue cheese (I personally LOVE IT), it's not very noticeable other than added flavor. Definitely give this one a try because it's not your typical pasta dish. Thanks for posting a great recipe!
In a small bowl, drain tomatoes; RESERVING THE JUICE; set aside.
Cook pasta according to package directions; drain.
In a saucepan, melt butter over medium heat.
Stir in the flour, salt and pepper until smooth.
Gradually add in milk and reserved juice.
Bring to a boil; cook and stir for two minutes or until thickened and remove from heat.
In a large bowl, combine the pasta, sauce and diced tomatoes.
Stir in the cheeses and parsley; toss gently to coat.
Transfer to a greased 13 x 9 baking dish.
Bake, uncovered, at 375 degrees for 30-35 minutes or until golden and bubbly.