Originally from Better Homes and Gardens, but I have made changes based on our taste. A simple, uncomplicated meal my kids like.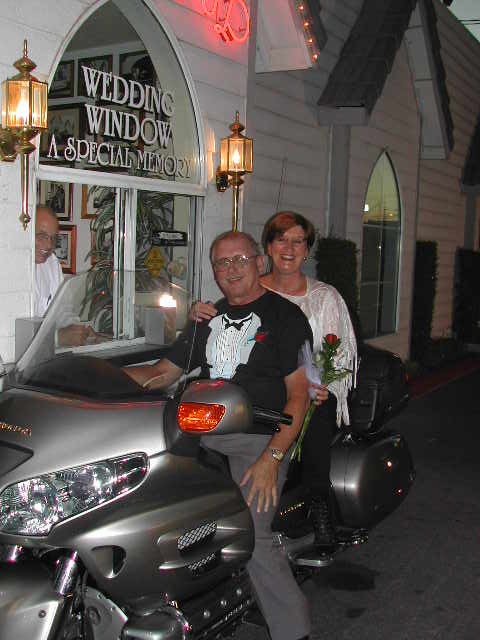 This is a great recipe for children . . . not too spicey! My kids use to love it! For adults I would 'kick it up a notch' by adding some chopped onions, jalapenos or poblanos and spicy enchilado sauce.
Stack tortillas and wrap tightly in foil; bake in a 350 degree oven for 10 minutes.
Combine beans, cheese soup, taco seasoning mix, cumin, and pepper in a saucepan; cook over medium-high heat until heated through.
Spoon about 1/3 cup filling onto one end of each tortilla.
Starting at the end with the filling, roll up each tortilla.
Arrange tortillas, seam side down, in two 2-quart rectangular baking dishes.
In bowl, stir together enchilada sauce and tomato sauce; pour over tortillas.
Cover with foil; bake at 350 degrees for 30 minutes or until heated through.
Remove foil; sprinkle with cheese; bake uncovered about 15 minutes or until cheese melts.
If desired, sprinkle with olives and green onions.