I made this recipe for last year's (2005) Superbowl. I got this recipe from the book called "The secret life of food" and the authors' name is Clare Crespo.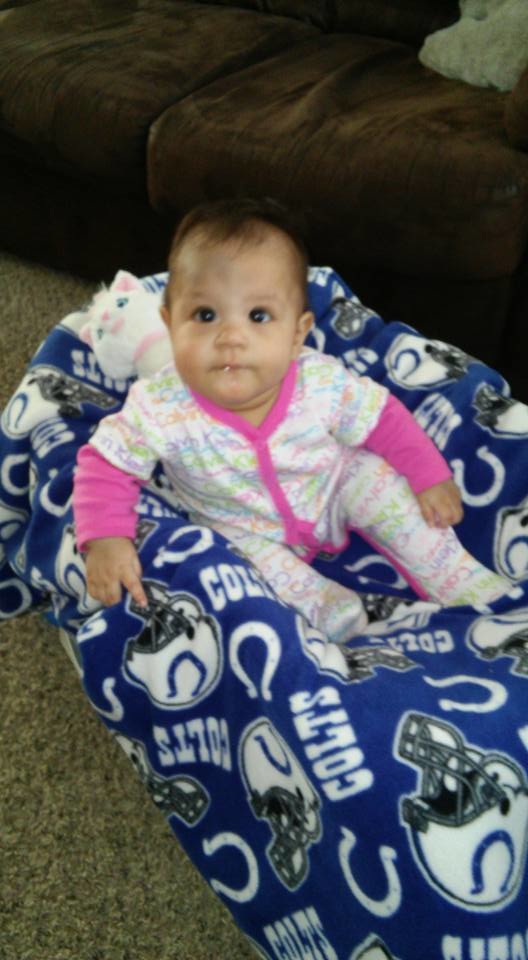 I 've made this recipe several times, but I've used Pam lite cooking spray instead of vegetable oil. I like the ground turkey in this recipe, but in the past I have used ground beef. My mom always made meat loaf and mashed potatoes for Sunday dinners. This recipe brings back some wonderful memories of her. This is a keeper for me. Thank you so much for posting this recipe LunaStar.
Preheat oven to 350°F Grease a shallow pan with vegetable oil.
In a large bowl, HAND mix all ingredients except for the onion slices; mix well.
Using your hands, shape mixture into a foot-ball shape and place it into the oiled pan.
Bake for 1 hour.
Place onion slices on foot-ball in a stitching pattern.
Enjoy!