Foolproof Blender Hollandaise
I know there are lots of Blender Hollandaise recipes out here on Zaar, but this one is bit different, in that it uses some mustard. Got this recipe out of an old Sunset Magazine cookbook calledSunset Hors d'oeuvres. It's easy, tasty and no would would ever guess that it came from a blender.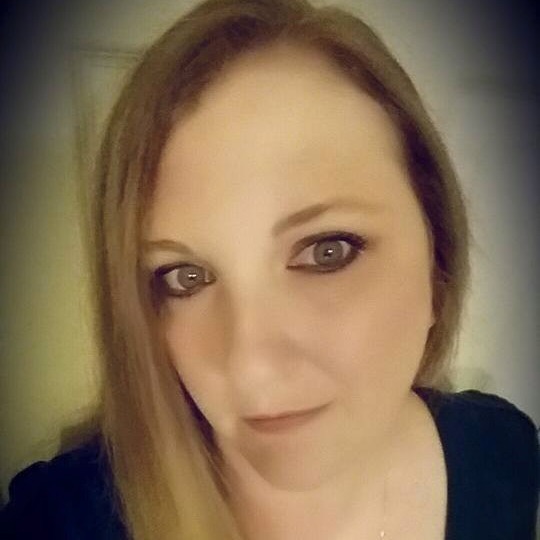 This was absolutely delicious! I made this with Asparagus Omelet with Shrimp Hollandaise (http://www.food.com/recipe/asparagus-omelet-w-shrimp-hollandaise-sauce-for-andi-226848). It was super easy and had just the right amount of tang. I used a pinch of cayenne and some white pepper. Thanks. I will definitely make this again!
Put egg yolks and lemon juice in a blender.
Melt butter or margarine and heat until it bubbles, but don't let it brown.
Add hot water to egg yolks and lemon juice.
Blend on high and immediately pour in hot butter in a steady stream.
Add salt, cayenne and mustard.
Blend about 30 seconds.