Food Processor Loaf Bread
L.A. A.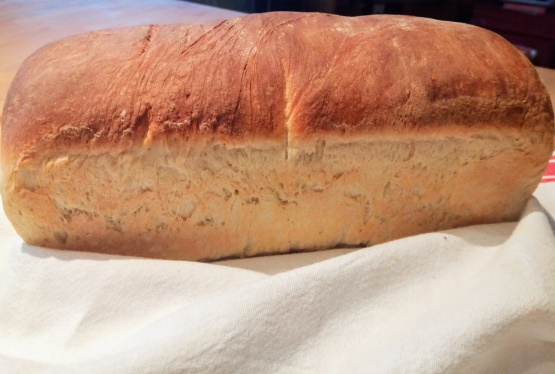 Fast and easy and good. I got this recipe from my food processor recipe book about 20 years ago. It's real good and faster than the dough setting on my bread machine (although I also love my bread machine).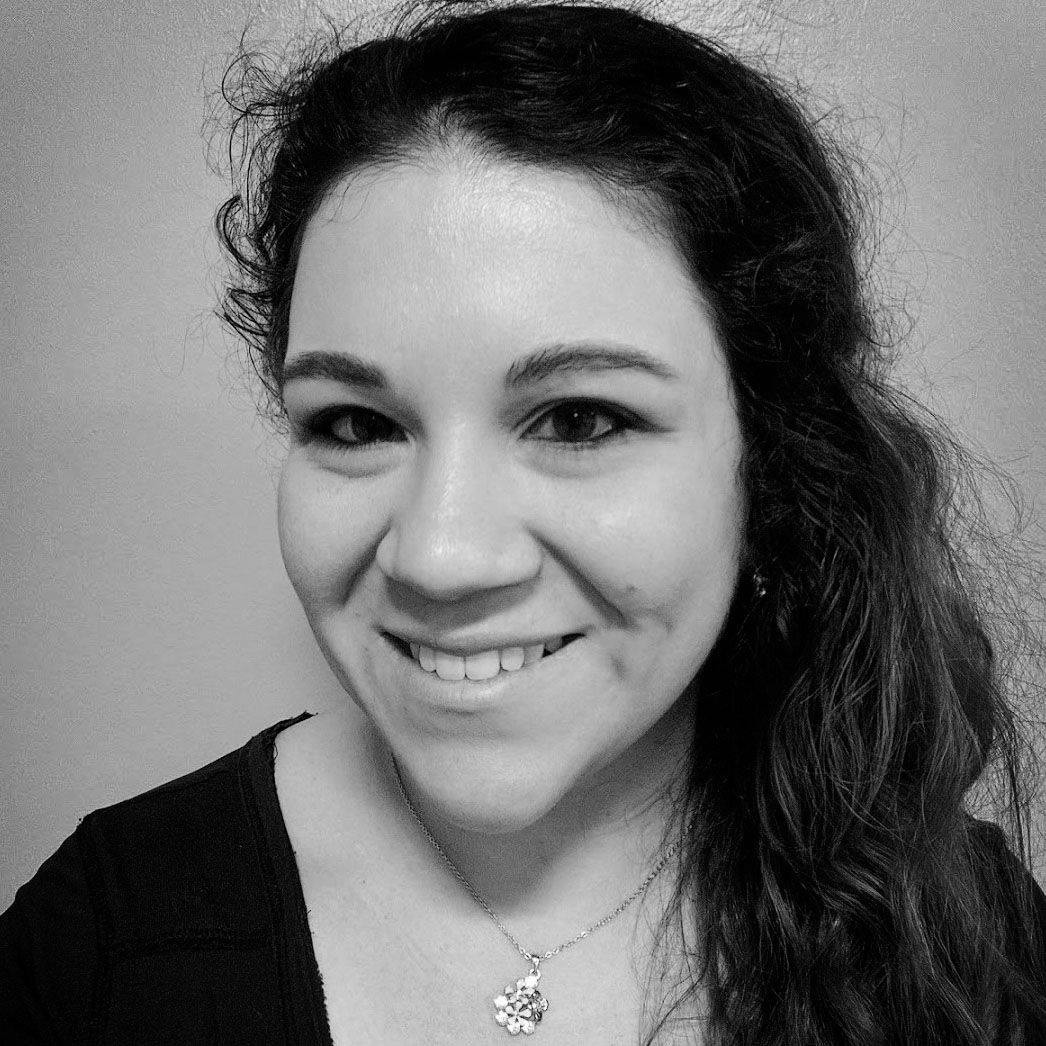 Very yummy bread! Easy to make also! I have now traded my old recipe for this one for my staple load bread! Thanks for sharing this!
Combine water, sugar and yeast in a small bowl and set aside.
Using steel blade, place flour and salt in bowl of food processor. Pour in yeast mixture through chute; process till dough forms ball.
Break dough apart and reprocess 2 or 3 times.
Place dough in BUTTERED bowl; turn dough in bowl to butter all sides.
Cover and let rise about 1 hour, till doubled in size.
Punch down, shape into loaf and place in greased loaf pan.
Let rise till doubled (about 45 minutes).
Bake in preheated oven (450°) 25 to 30 minutes or till golden brown.