Foil Pack Grillers With Shrimp #RSC
BDMK8003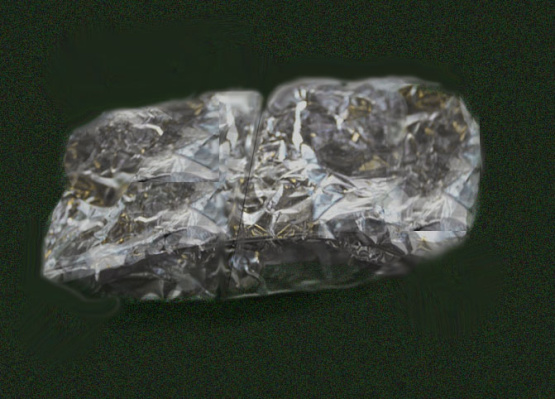 "Ready, Set, Cook! Contest Entry" Grilled foil packets filled with vegetables make a fantastic summer dish. Make these ahead of time for outdoor get-togethers and grill them up when it's time to eat. I add shrimp to make it a complete meal. This is a great meal to take camping.
Lay out 4 (12x12-inch) pieces of Reynolds Wrap heavy foil. Brush each with a little butter.
Mix mustard, lemon juice, and pepper sauce in large bowl. Add corn, bell pepper, onion, tomatoes, zucchini, and shrimp. Toss together.
Divide evenly on 4 pieces of Reynold's Wrap heavy foil. Drizzle remaining butter over vegetables in packets. Sprinkle with rosemary, dill, salt and pepper.
Fold and wrap foil to enclose contents. Place on grill, seam side up, over medium heat. Grill 25 - 30 minutes until vegetables are tender and shrimp turns pink. Serve hot.