A very light and easy way to make a quick frosting for cakes or cupcakes. Very creamy and delicious.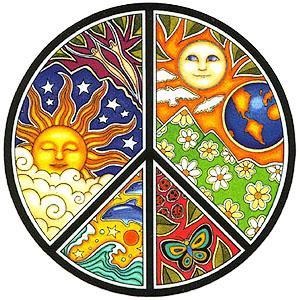 Delicious, light and not too sweet. To me this is the perfect frosting! I especially like that you can use whatever flavor of pudding you want to complement your cake (or cupcake!) flavor. Thanks for posting such an excellent, easy and great tasting recipe!
Combine all ingredients in a deep narrow bottom mixing bowl.
Beat slowly with electric mixer until blended, then beat at high speed until frosting forms soft peaks (4-6 minutes).
Spread on cake.