This recipe differs from the other listed here in that there is no cornmeal or buttermilk, and the egg whites are beaten separately and folded in so that the texture is much lighter. From the Alabama Chapter of the Bell South Pioneers.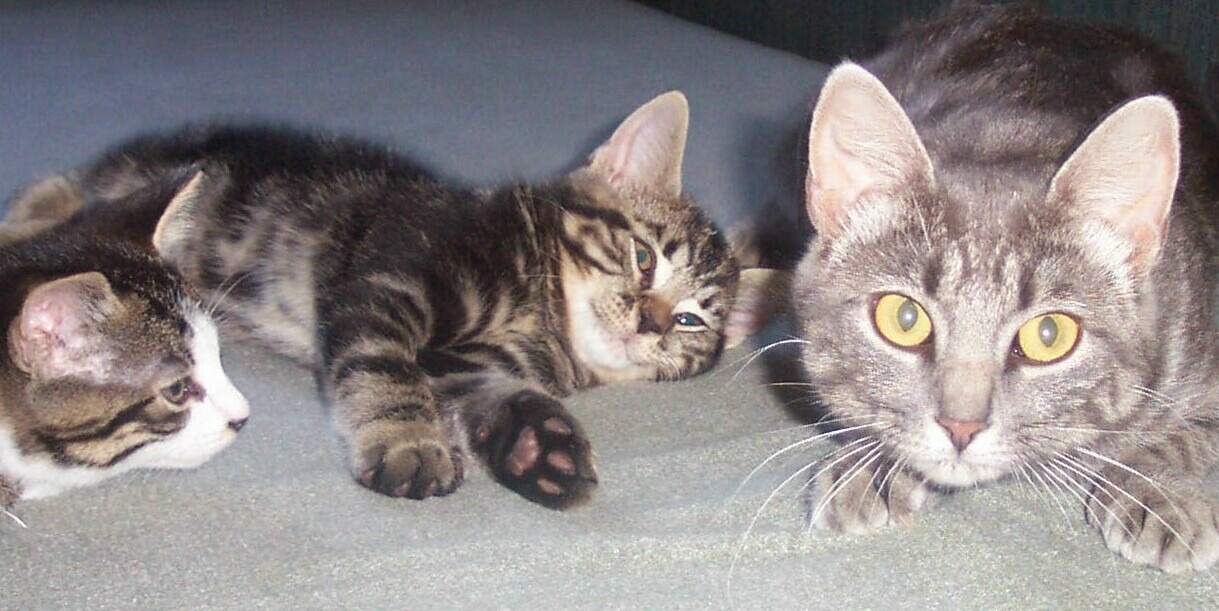 What a lovely pie, it was light, tender, fluffy and oh so flavorful. We enjoyed it very much. The pie was subtley flavored and melted in your mouth. I made tartlets, they were sooo good. I will be making these often, they were quick and easy to make. Thanks for another winner Amanda.
Prebake pie shell at 425 F for 7-8 minutes.
Cream sugar with butter until light.
Beat in egg yolks one at a time.
Beat in lemon zest and juice.
In a separate bowl, beat egg whites until stiff.
Lightly fold egg whites into the filling.
Pour filling into pie shell and bake at 350 F until set and lightly golden, about 25-30 minutes.
Cool and serve.