You can use any cornbread recipe or box mix, but the secret is separating the egg and whipping the egg whites. It's fluffy either hot or cold.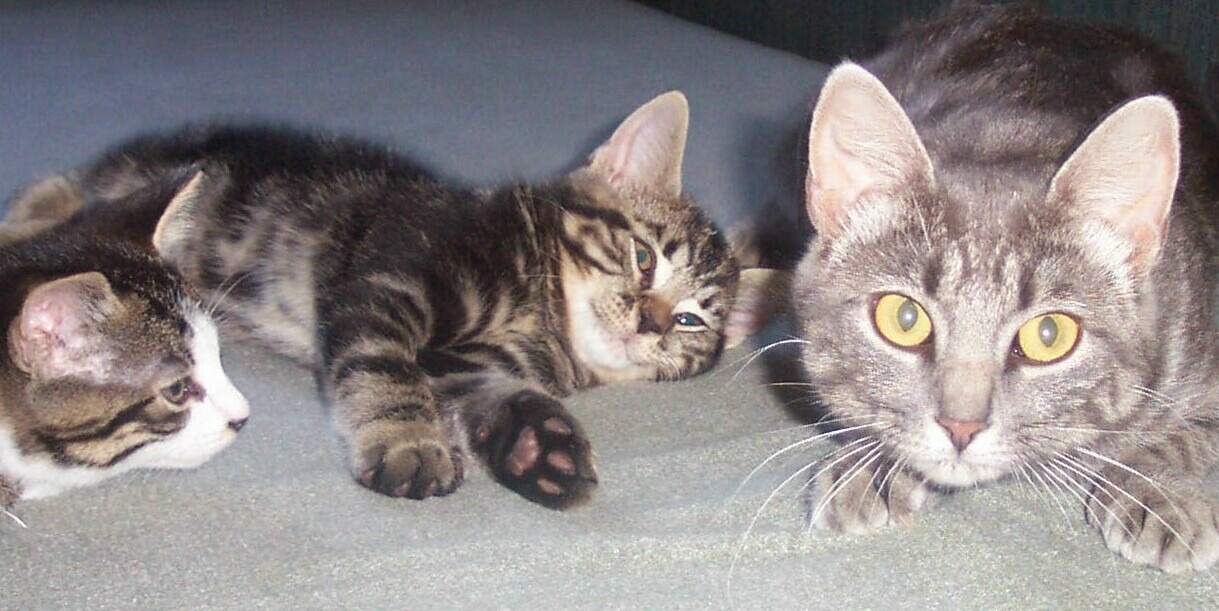 What a lovely cornbread recipe. It was delicious, even my dh who doesn't like most cornbread, enjoyed this one. It had a nice texture, was crispy on the outside and light, fluffy and tender on the inside, with a really nice flavor. Quick and easy to make, this recipe is a winner. Thank you so much for sharing. Made for Spring Safari Pac 2013.
Heat oven to 400³F.
Grease bottom square pan, 8x8x2 inches, with shortening.
Beat milk, butter and egg yolk in large bowl with hand beater or wire whisk. Clean beater and whip egg white in a small bowl till stiff. Set aside.
Stir remaining ingredients into milk mixture all at once just until flour is moistened (batter will be lumpy). Gently fold in beaten egg white.
Pour into pan.
Bake 20 minutes or until golden brown and toothpick inserted in center comes out clean.
Serve warm.