Fluffy Banana Graham Pancakes
These oh so tasty buttermilk pancakes are filled with diced bananas and griddled until golden brown. We enjoyed them with butter and maple syrup. You could serve them lightly dusted with powdered sugar then topped with whipped cream and banana slices. This recipe is simple, quick, and one you will want to make again and again! I created it expressly for RSC #12 after being inspired by some awesome banana macadamia nut pancakes enjoyed during a recent visit to Kauai.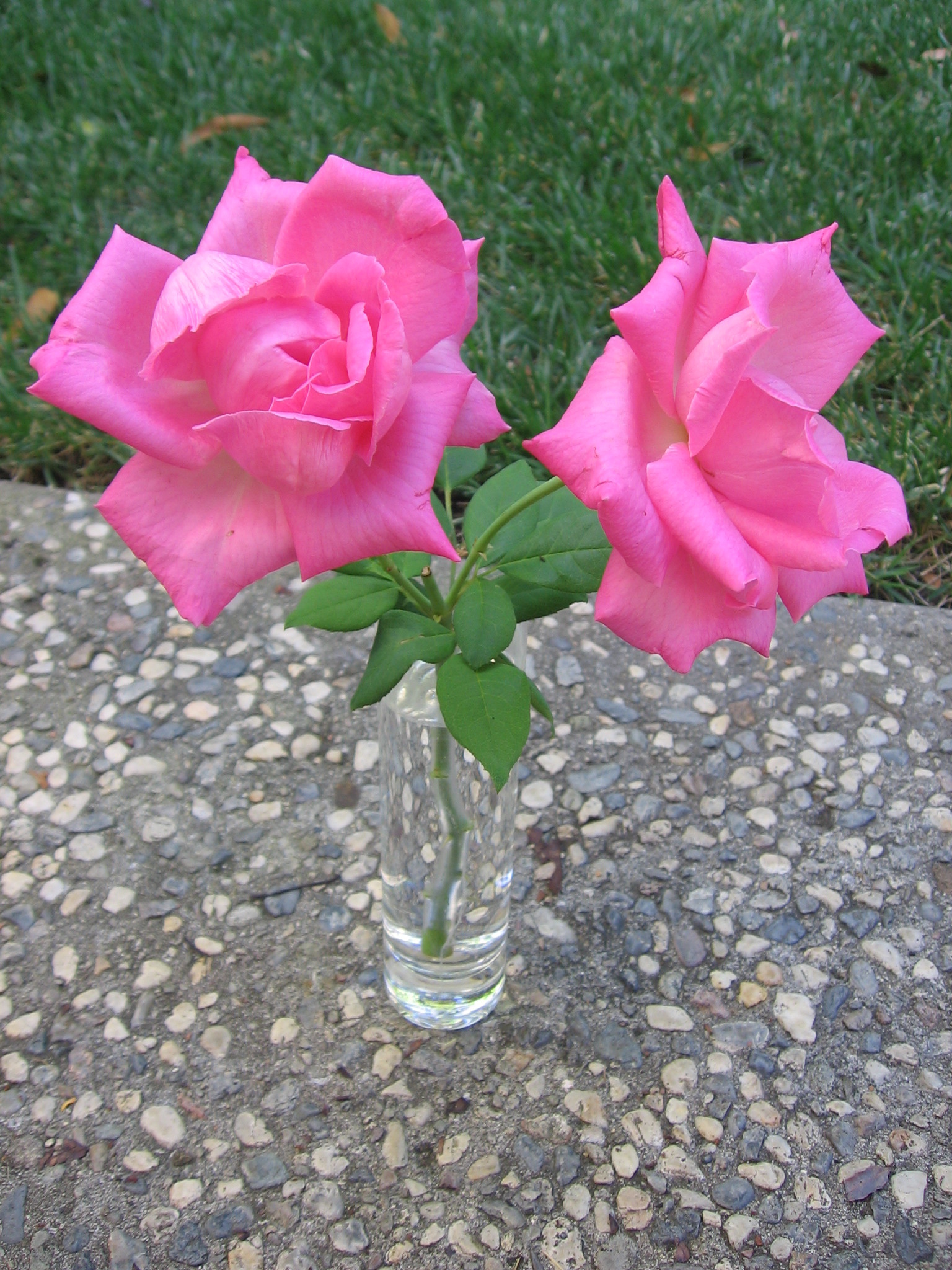 Top Review by Maito
Very good pancakes. I thought the graham cracker crumbs imparted a nice subtle taste, and were an innovate use of a contest ingredient. I like your tip for the graham crackers in the ziploc, much less messy than doing them in the food processor. This makes a very thick batter (I decided not to add any extra buttermilk). I had no problems flipping them or with burning. Prep and cook time are a little off though, it took me about 20 minutes for each. The pancakes served 2 people, and were great with coconut syrup!
Whisk together buttermilk, egg whites, and canola oil.
Crush graham crackers (I pulsed mine in a blender, but they could also be zipped in a freezer bag and crushed with a rolling pin) then soak them for a couple minutes in the buttermilk mixture.
Whisk together dry ingredients then stir into the buttermilk mixture, just until combined.
Dice banana (using diced, not mashed, banana allows the pancakes to cook up nice and fluffy) into 1/4" or so pieces and stir into batter, then adjust batter consistency, if desired, by adding a splash more buttermilk or a little milk.
Spray a large nonstick griddle or electric fry pan with cooking spray and preheat until hot (long ago grandma taught me that the pancake griddle is ready when a few drops of water dance when sprinkled onto it).
Pour about 1/4 cup of batter per pancake (or however much you like) onto the hot griddle and cook, turning pancakes when bubbles form on top sides, and cooking until both sides are golden brown.
Note: You may make your own buttermilk substitute by stirring together 3/4 cup milk and 3/4 tablespoon white vinegar or lemon juice.
The story behind these pancakes: On the first morning of our recent once-in-a-lifetime trip to Hawaii, DD and I enjoyed the best pancakes ever! We had a great vacation, then went back on our last day and again enjoyed those awesome banana macadamia nut pancakes from TipTop Bakery & Cafe. This recipe is my way preserving our memories of a wonderful vacation together in Kauai.
The recipe, which I created expressly for the RSC#12 contest, was inspired by those banana mac pancakes. The actual Kauai pancakes could be ordered with any combination of bananas, pineapple, and macadamia nuts. I left the mac nuts out of my recipe in order to keep it accessible to all, but do feel free to add some fairly fine chopped macadamia nuts to your pancakes for a real taste of the islands.
At TipTop the yummy pancakes are served with vanilla syrup and guava preserves. Their coffee was also great while mine is pretty bad. In order to really duplicate the Hawaiian breakfast experience, something would have to be done about that!