Fluffster's Leftover Chuck Roast Taco Meat
This is soo good! I had about a pound of meat leftover from a really nice chuck roast. So, I shredded it and chopped it and the rest is just the easiest and most delicious meat for whatever you want it to be! Sometimes I make taco meat with Taco Bell dry seasoning and hamburger. I just happened to have some leftover chuck roast, so decided to use it instead of the hamburger. It's very, very good and a little something different. Amounts are questimated. You can make tacos or burritos, soft tacos or even put the filling on a bun and add cheese. These are just a few of the ways you can use this meat filling.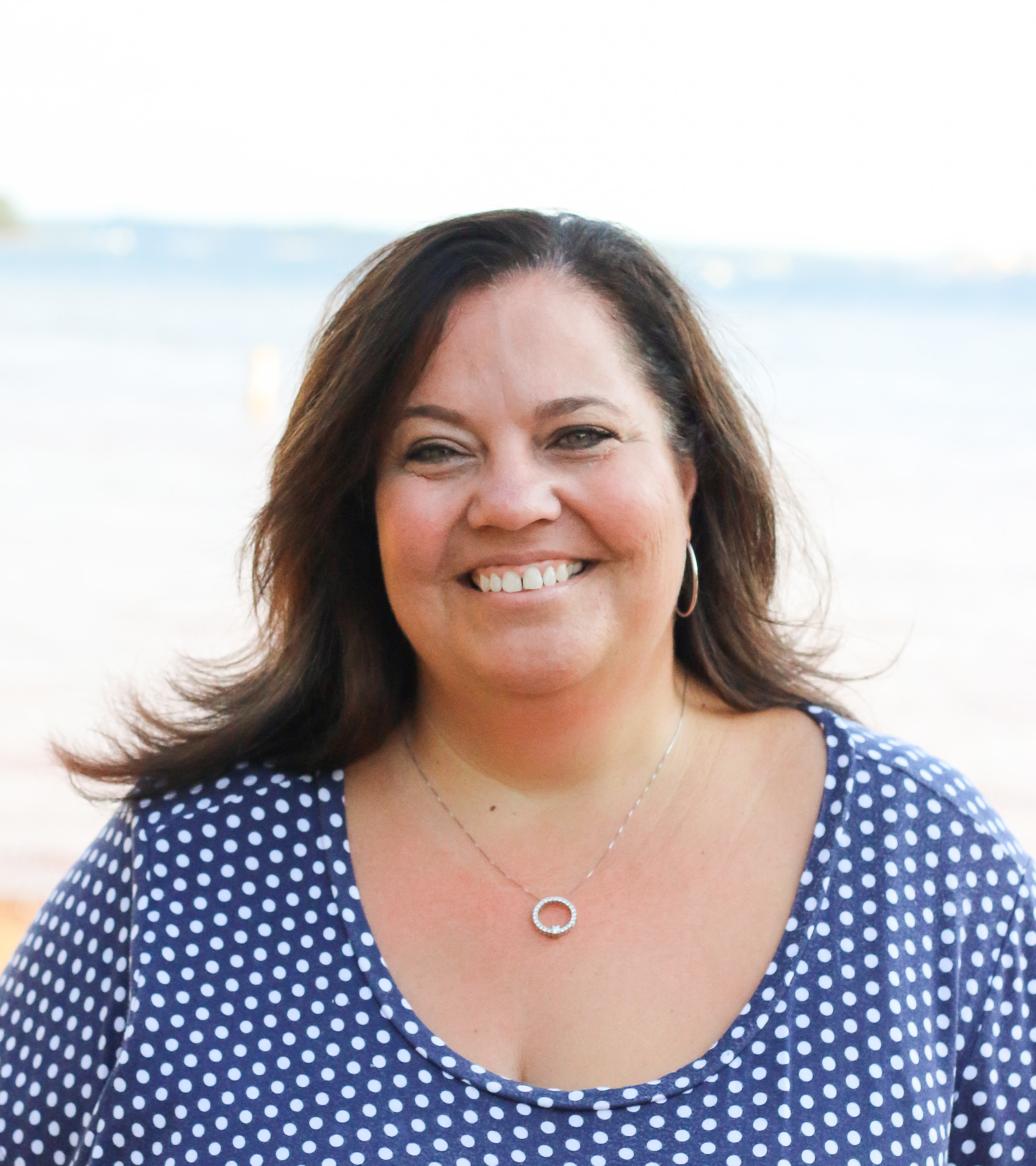 What a great idea for leftover roast! It turned out so yummy! Thanks!
1

lb leftover chuck roast meat

1

(1 1/4 ounce) packagetaco bell seasoning (dry)
3⁄4 cup water
Shred the chuck roast. (I also chop mine).
Place the meat in a skillet. Add the dry seasoning and the water. Bring it all to a boil, simmer it for 10 minutes.