My son has been making tortillas for several years. This is his 'tweaked' Joy of Cooking recipe. So much better than store bought tortillas!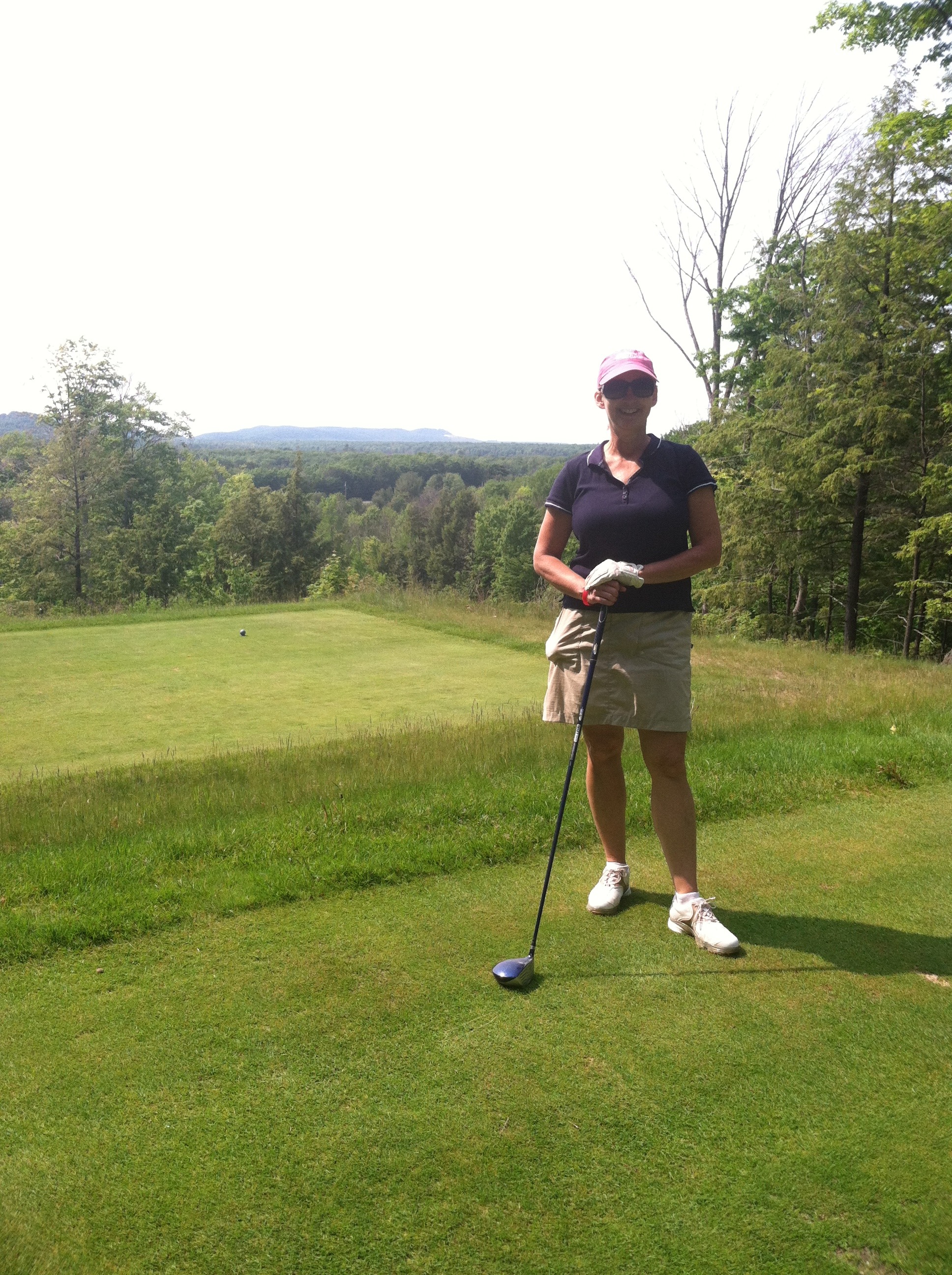 Another winning bread recipe from Galley Wench! This was my first attempt at making homemade flour tortillas and it was a huge success!! The tortillas are so fresh and tasty with the perfect consistency. I followed the directions to a tee and they turned out great!
Add flour, salt, shortening (or coconut oil) and honey to food processor or mixer with dough hook.
Gradually add water while processing.
Mix until smooth ball is formed.
Set aside and allow to rest 10 minutes.
Form dough into 8-10 balls, cover and allow to rest 20 minutes.
Roll on lightly floured surface into 7-inch circle or use tortilla maker.
Stack between wax paper.
Heat a cast iron skillet over med-high heat.
Cook tortilla, turning occasionally until light brown spots appear on the surface, about 2 minutes.
Stack tortillas on plate and cover with kitchen towel until ready to serve.