Flour Frosting (Red Velvet Cake Frosting)
Although the title "Flour Frosting" doesn't sound very appetizing, this frosting is very good. It is fluffy with a slight hint of dairy from the milk and is not over-sweet. This is apparently a classic frosting for red velvet cake, but since it only has 1 cup of sugar in it (and it makes plenty to frost 24 cupcakes) it is also a great option for children's birthday parties. This comes out a very light creamy color, but can be easily tinted with gel or paste food coloring. I found this recipe on a blog: Obsessed with Baking. If you don't have vanilla sugar, add a teaspoon of vanilla extract when you add the butter. If you refrigerate this frosting be sure to bring it to room temperature before serving or, like Swiss Meringue Butter Cream, the texture can be a little stiff. If you refrigerate it prior to frosting your cake and it seperates as it warms, just whip it back up for a few minutes in your mixer and it will be good to go.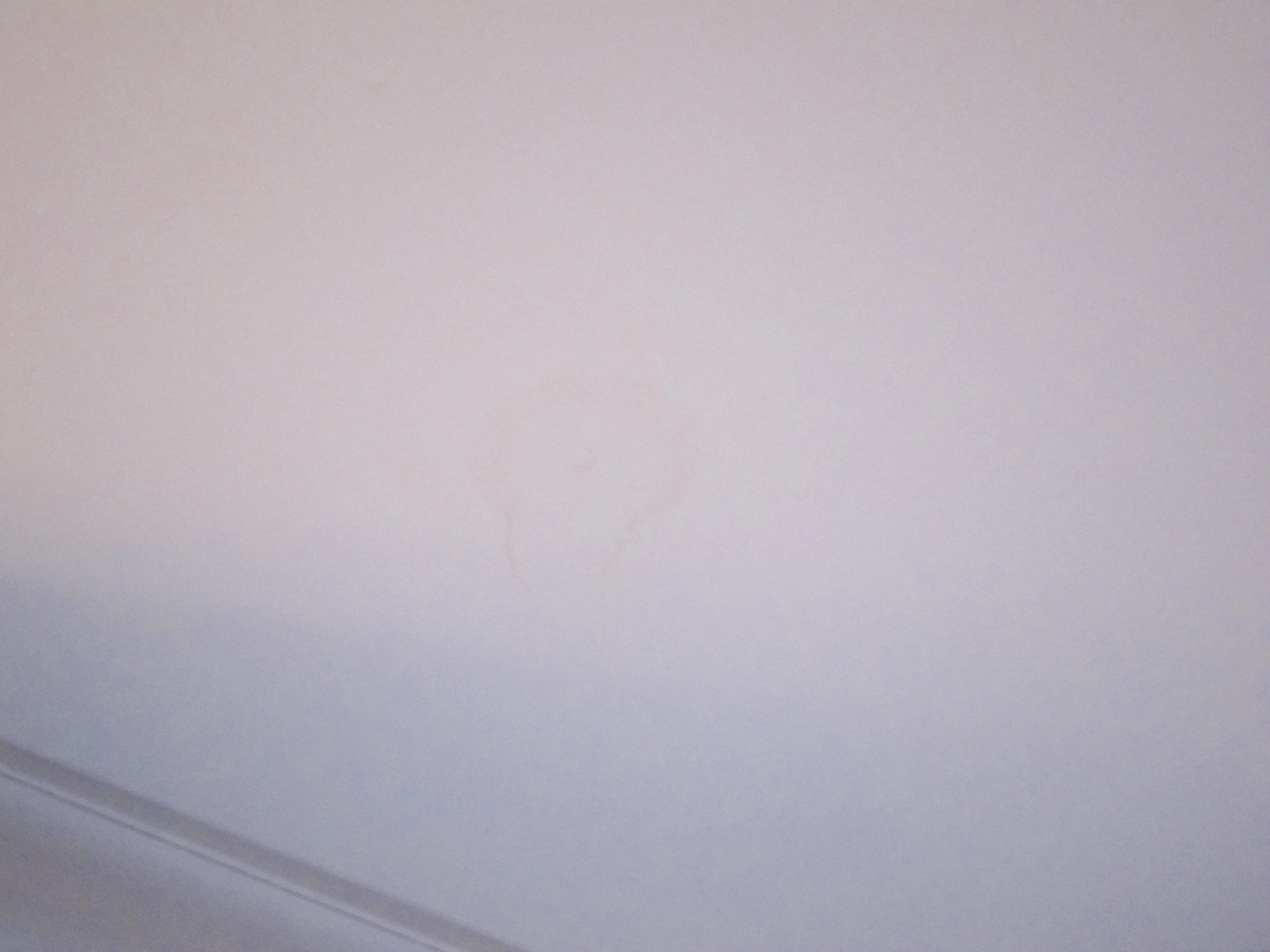 Excellent and not too sweet frosting! I have tried other flour frosting recipes with good results. This recipe is different in that the sugar is cooked with the milk and flour, the hot mixture is whipped, and the butter is added to that. There were absolutely no lumps and no flour taste. It was also easier than the other recipes because you don't have to wait for the mixture to cool, but you do need a stand mixer. There was also plenty to frost a 2 layer cake. Thanks for sharing!
1⁄4 cup flour

1

cup vanilla sugar
1⁄8 teaspoon salt

1

cup milk

1

cup butter, cubed and softened
food coloring (optional)
Whisk together the flour, sugar and salt in a saucepan until combined. Add the milk and cook over medium heat until it barely simmers (bubbles around the edge of the pan), whisking constantly. It will thicken slightly.
Pour mixture into the bowl of a stand mixer and mix on high until the outside of the bowl is cool to the touch (about 8-10 minutes).
Reduce the speed to low and add the butter (and vanilla extract if you are using it). Once the butter is incorporated, turn the mixer up to medium-high speed and whip until the frosting is light and fluffy (about another 3-5 minutes), scraping down as needed.
If you are tinting your frosting, add the coloring and continue to whip until the color is evenly distributed.
Use immediately to frost a two-layer cake, or 24 cupcakes.