Floridanative Sausage Quiche Squares
I got this recipe from a magazine probably 15 years ago. It's a great dish for breakfast, snack, and freezing for later. It's portable for DH - drop it in a baggie, and he heats it up when he gets to work. Even the kids like it. Plus you can add different meats (ground pork or turkey sausage, sweet italian sausage, or even crab), a variety of vegetables, and different spices and cheese mixtures. Try this one and then let me know your favorite combinations.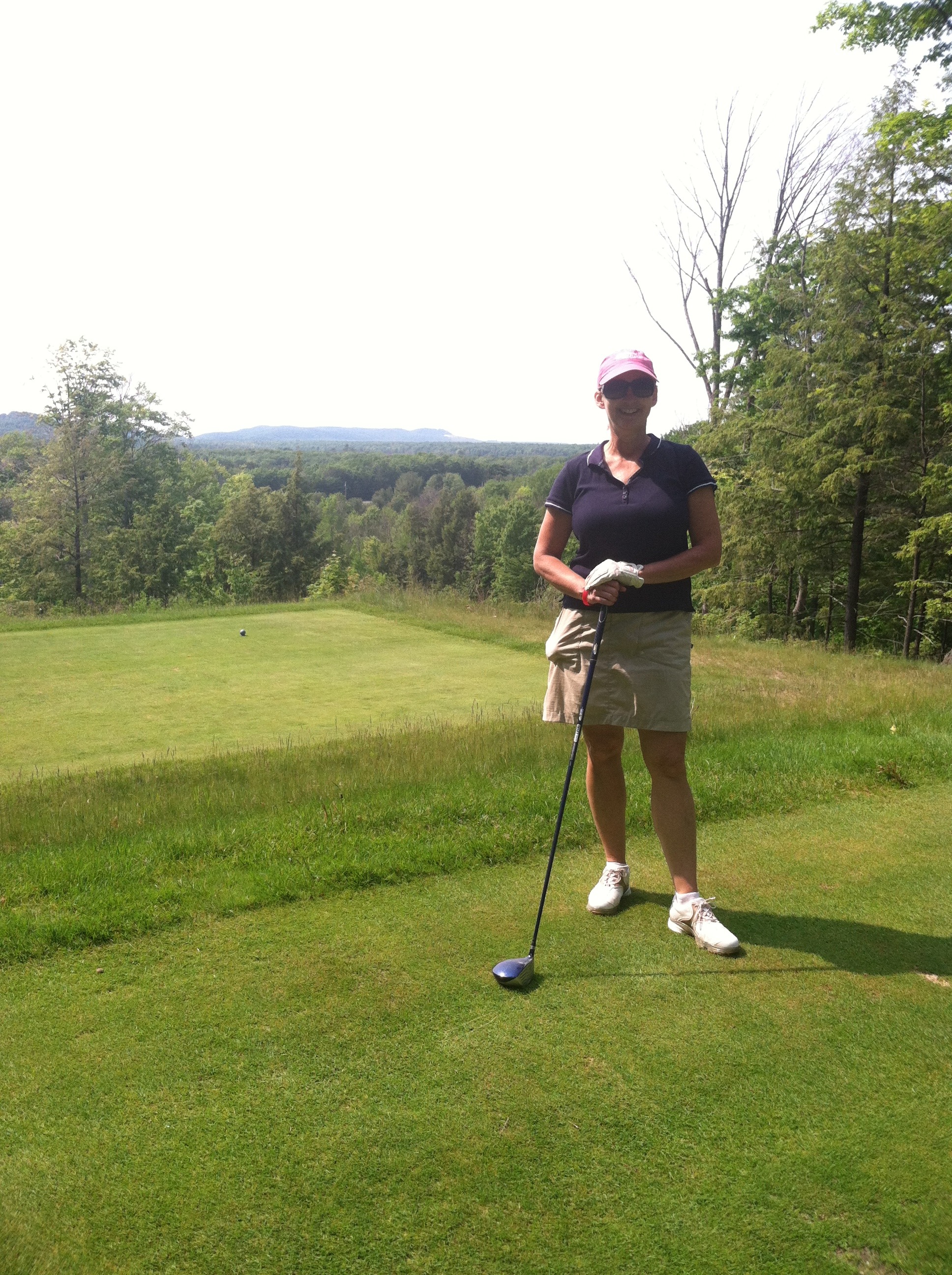 Delicious. This would be perfect to serve to overnight guests or at a brunch. I made it because I'm doing a no-carb diet for a few weeks and have gotten so tired of plain old scrambled eggs. I especially loved the onions and red pepper and will increase their amounts next time. Thank you!
Preheat oven to 375 degrees.
Lightly brown sausage in a pan, breaking apart into small pieces. Drain on paper towels to remove excess grease.
Place sausage in a 13 x 9 inch baking dish.
To the beaten eggs, add the dry ingredients, mixing well.
Add cheeses to the egg mixture, stirring to combine.
Pour (or spoon) egg mixture over sausage to cover.
Bake for 18-22 minutes. Edges of casserole may brown slightly when done.
Cool for 5-10 minutes before cutting.
Cut into 12 - 16 squares, depending on serving size desired.
TO REHEAT: Microwave for about 1 minute each to reheat when quiche squares have been refrigerated.