2Bleu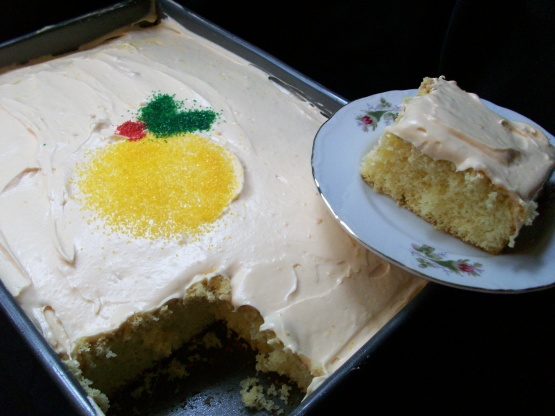 This recipe came from a Taste of Home magazine. So, you know you can't go wrong. Plus simple ingredients for a quick dessert, and oh so moist. I do as cupcakes also.-- Worth noting, using an orange cake mix will definitely make this cake more orangey in taste, but if not available, use yellow.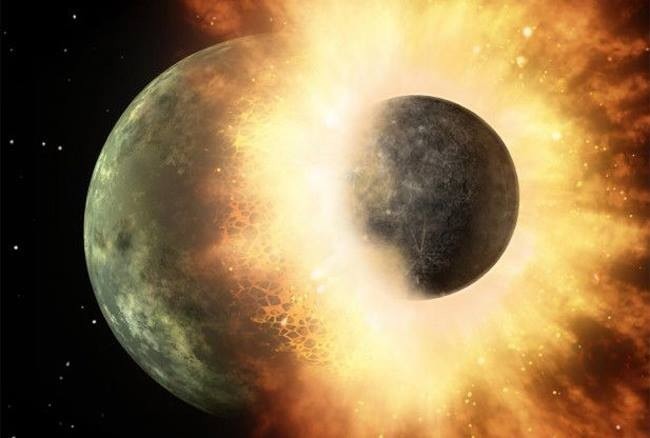 Top Review by 2Bleu
We used Dunkin Hines for the cake mix. While this cake is still moist, it does have a crumbly texture (we're guessing due to the OJ, which we used Tropicana brand). We also did not taste much of an orange flavor in the cake. The icing is worth mentioning as it has a wonderful taste and smooth creamy texture. I added a Tbsp of OJ to the icing and only 2 cups confectioners sugar to reach our desired sweetness.
In a large mixing bowl, combine the dry cake mix, orange juice, eggs, water and oil.
Beat on low speed for 30 seconds.
Beat on medium speed for 2 minutes.
Pour into a greased 9x13 in baking pan.
Bake at 350 degrees for 30-35 minutes or until toopick comes clean.
Cool on a wire rack.
Frosting:.
In a small mixing bowl, beat the cream cheese and butter until smooth.
Beat in the orange marmalade and confectioners' sugar.
Spread over cake.
Keep in refrigerator.