Flannel Cakes - Best Pancakes Ever
This recipe comes from my Mother's first cook book. The American Woman's Cook Book, copywrited in 1938. To this day, these are still the best pancakes I've tasted. Light, fluffy and delicious!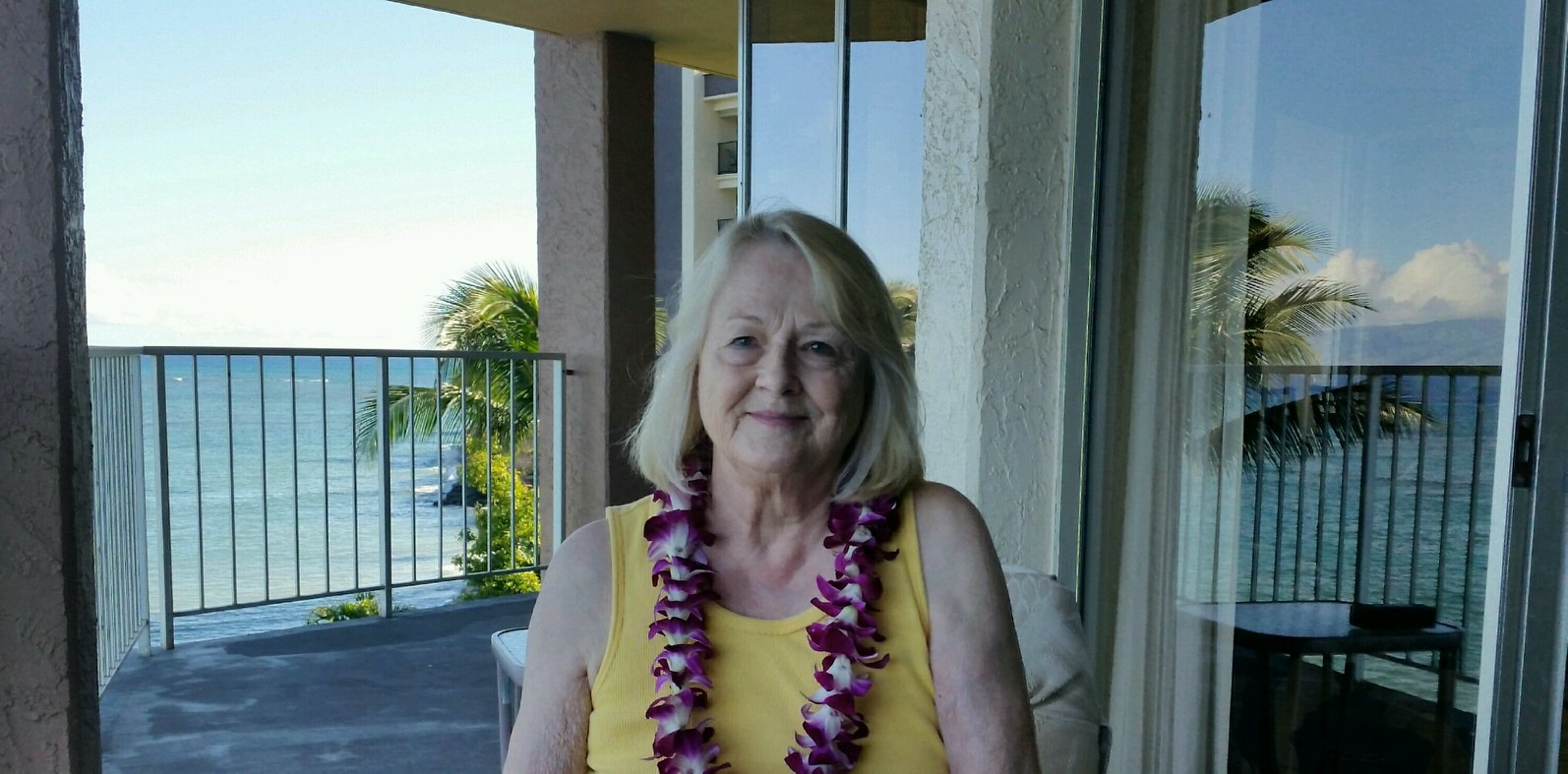 These pancakes are definately light and fluffy. Totally irresistible. My family and guests were quite happy with their melt-in-the-mouth breakfast. Sometimes you just can't improve a recipe. Your Mom's cookbook certainly was right to publish this recipe. I loved reading the part about a "rotary" beater. I bet not many people own one of those. Thanks, Bev, for sharing a great recipe.
Sift flour, salt and baking powder together.
Beat egg yolks and add milk and shortening.
Beat in flour with a rotary beater (or electric mixer).
Fold in stiffly beaten egg whites.
Bake on hot griddle, turning to brown both sides.
Makes 24.