Flank Steak With Herbes De Provence
From the Weight Watcher's in 20 Minutes Cookbook. As I am trying to get back to weight,eat healthy, and make foods family will enjoy I came across this cookbook and the recipes are very simple, 20 minute meals, and easy to keep on track with. This is a super delightful recipe with less than 5 ingredients to boot. WW pts.5 Serving size 3 slices. note- cook time includes 5 min. rest time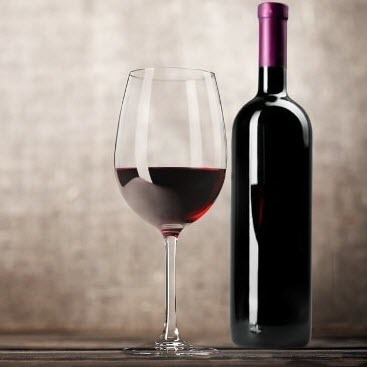 This rub is really great, and simple. I cooked it a little differently -- seasoned cast iron skillet with no extra oil, medium-high heat, 5 minutes per side to get a medium-rare center with some nice browning on the outside. Really turned out great. Thank you for posting it.
1 1⁄2 tablespoons herbes de provence

1

teaspoon salt
1⁄2 teaspoon black pepper

1

(1 lb) flank steak, trimmed
Combine the herbes, salt, and pepper in a small bowl. Rub the mixture on the steak.
Spray large nonstick skillet or ridged grill with non-stick spray an set over med. heat. Place the steak in (on) the skillet and cook until an instant read thermometer reads 145 degrees for medium, about 10 minute each side.
Transfer the steak to a cutting board, let rest to distribute juices for 5 minute Cut acrss the grain into 12 slices.