This custard is a favorite with children and adults but is a bit time consuming. Recipe source: Bon Appetit (February, 1986). Cook time is both top of stove and in oven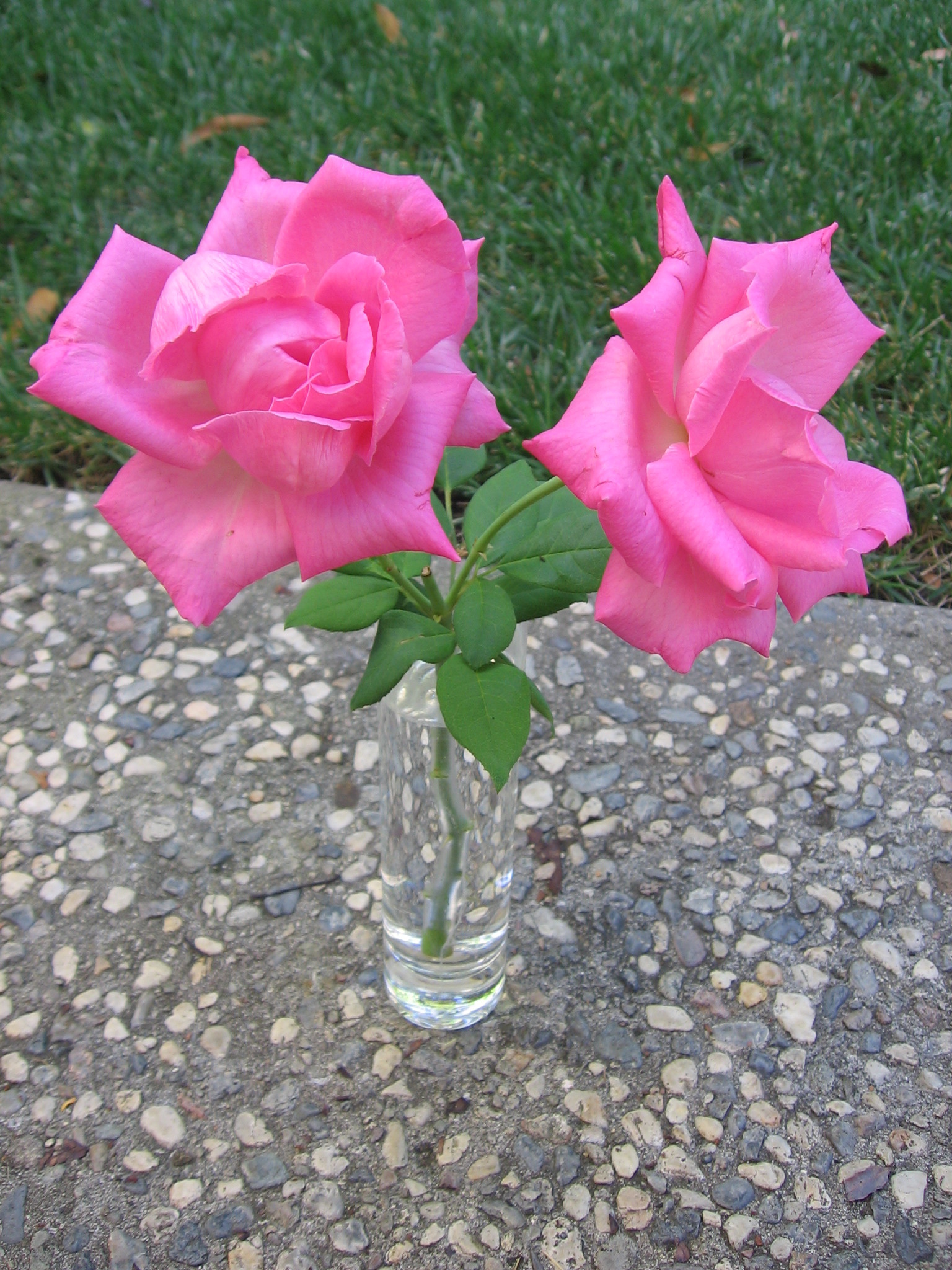 Top Review by Maito
I loved the flavors in this - the vanilla bean, the bananas, and the crunchy brulee top, so that is what I am rating on (since I think the other part could be tinkered with to work). It didn't set and get thick like a flan, it was very liquidy (even after one night in the frig). I am not sure if it had to do with my changes, though they are pretty common for flan - using the all milk option and two fewer egg yolks. Many flans are cooked at 325 or 350, so that might have played a factor. After 85 minutes at 300, it was still very jiggly, where it should just slightly jiggle when done. This is much more labor intensive than other flan recipes I have made. Also, wasn't so sure about cooking the egg yolks for 15 minutes in the double boiler, they were way past the nappe stage after about 3 minutes. I think with a little tinkering this could be a great recipe, since all the flavors here are delicious.
Melt butter in skillet over medium-low heat. Add bananas and 1 tablespoon sugar.
Mix to coat bananas with butter. Cover and cook for 5 minutes, stirring occasionally.
With the back of a wooden spoon mash bananas against the side of the pan until they are a chunky puree.
Stir in lemon juice.
If using brandy,increase the heat to high and add brandy. Cook one minute. Take off heat.
Put banana puree into six 1-cup custard dishes or ramekins.
Preheat oven to 300°F.
In saucepan, bring cream (milk combined with cream or just all milk works fine) and vanilla bean to a boil. Turn off heat and set aside.
In a double boiler over simmering water, combine yolks and 5 tablespoons sugar, stirring constantly for 15 minutes or until mixture coats back of spoon.
Mix in vanilla cream and stir until mixture thickens to light cream consistency (5-10 minutes). Remove vanilla bean.
Spoon custard into dishes over the banana mixture.
Place dishes in roasting pan. Pour hot water into roasting pan to depth of 1/2 inch.
Bake custards for 50 - 60 minutes or until set. Check with knife inserted in middle of one custard. Knife will come out clean.
Remove from pan.
Cover dishes with plastic wrap and put in refrigerator to cool). (Custards may be prepared one day ahead to this point).
Preheat broiler.
Put cracked ice in broiler pan and put custard dishes in pan.
Sprinkle each custard with 2 teaspoons brown sugar.
Broil 4 inches from heat until sugar caramelizes--watch carefully--this happens very fast.