Pam-I-Am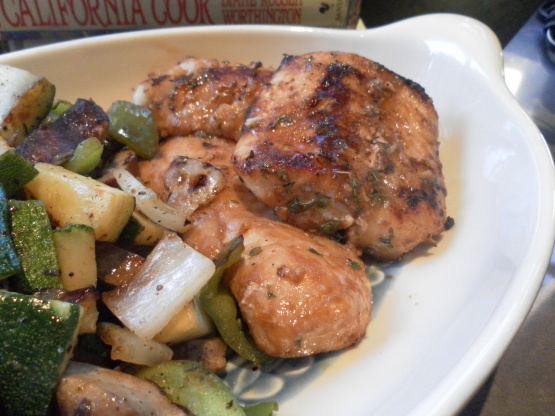 A tasty marinade for Halibut or Swordfish steaks.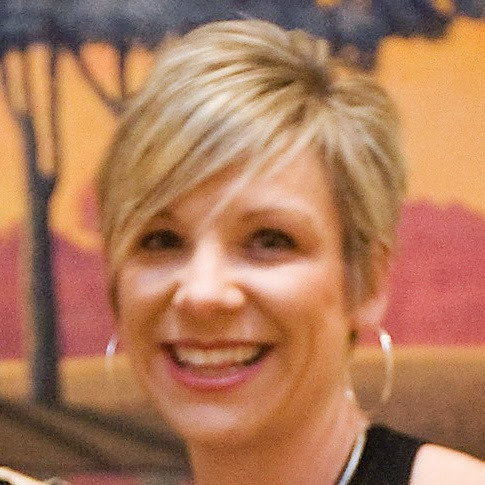 Top Review by jenne
Very nice! I used this on some halibut pieces from Trader Joe's. Interesting that this marinade doesn't taste of any one ingredient, but is just a nice "flavor". I made up the marinade at noon and let it rest. Then added the fish at 3pm and cooked it at 5pm. I used my fish to make fish tacos which were awesome (fish, tomato/corn salsa, avocado slices and a tiny bit of light ranch dressing). YUM.
Combine all ingredients& stir well.
Marinade fish for 1/2 hour to an hour before grilling.