Fish Fillets Valenciennes
Quick, tasty, and naturally low in salt. From my mom.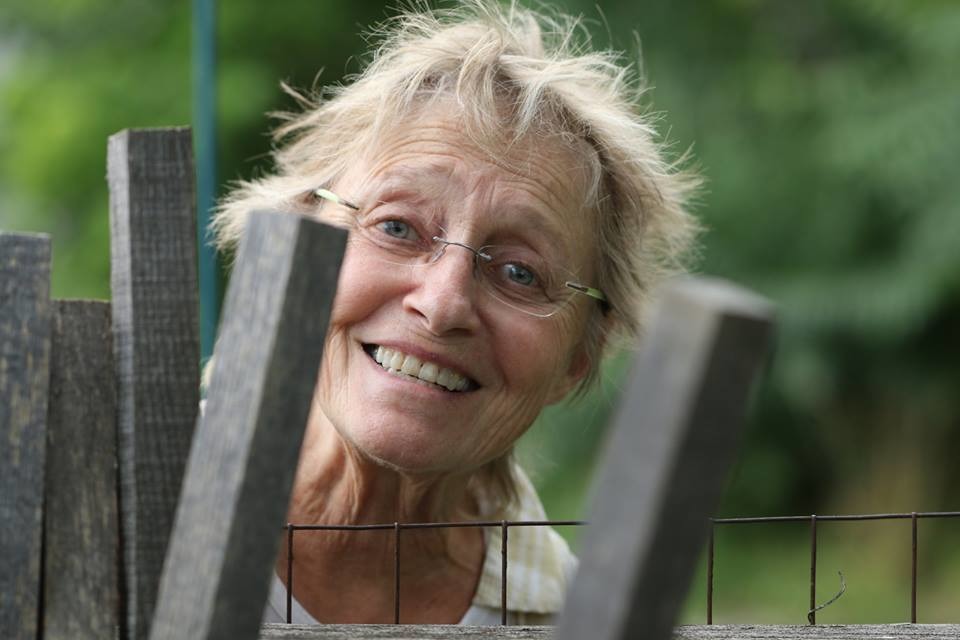 We loved it! Thank you again, MariaLuisa! I used frozen Flounder (but thawed) and we had our dinner by candlelight. I served your delicious fish with Recipe #303952, Recipe #314940, and Recipe #194316. This was easy to make, and we will definitely have it again. It is in my fish cookbook. Thanks! Made for Fall PAC 2008.
In a wide skillet with lid cook the onion and mushrooms over medium heat in the margarine for about five minutes, stirring often.
Reduce heat to low and place the fish fillets over the mushrooms in a single layer.
Sprinkle the remaining ingredients over the fish.
Cover the skillet and simmer gently for about 20 minutes (25 minutes if the fillets were frozen).
Carefully transfer the fillets to a platter.
If the sauce is watery, boil down rapidly. Otherwise, pour the mushrooms, onions, and juices over the fish and serve.