I made these for my mom and little brother. They both raved about them, and asked me to make them again.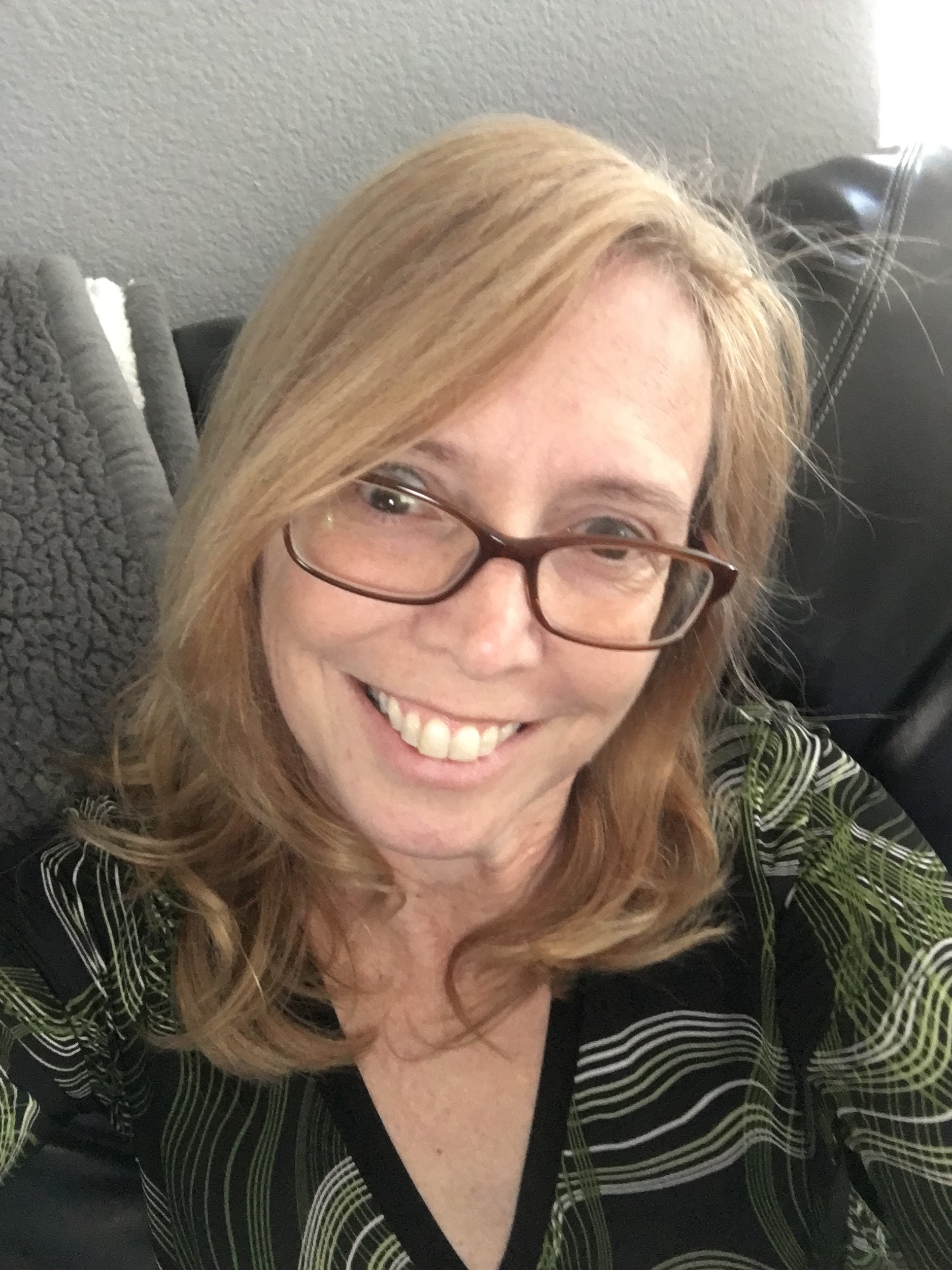 Top Review by TishT
Really nice, easy recipe. I added 1 more can of tuna and a plop of mayo to bind it. I also made the fish cakes large enough to fit into a hamburger buns. My husband ate it in the bun and DD and I ate with sauce. They didn't need any additional flavor added. Thanks for the new recipe :)
Mix all ingredients together.
Cover and refrigerate for 10 minutes.
Heat a large non stick skillet sprayed with cooking spray over medium.
Using a 1/3 cup measure shaped the tuna mixture into patties.
Add to skillet.
Cook 3 minutes on each side turning carefully until golden brown on both sides.
Can be served with tartar sauce.