Fire-n-Brimstone Chilli Sauce
Saw Carol in California's Fire Sauce recipe, thought I'd share my variety as well. If that was 'Fire', then this is fire & brimstone! Definitely not for the weak hearted!!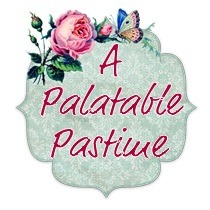 This is a delicious sauce! It doesn't say what type of chiles to use, but I started with 20 Thai dragons, and that left the mix watery. So I added some New Mexico chiles until the mixture was pasty (these also added some flavor--it didn't need any more fire). I had this with some tortilla chips just as is, then with some chopped tomato added to make some fiery salsa. I plan to make another batch of this and spread it on some chicken breasts. Definitely hot stuff. I like it! Thanks!
Grind all the ingredients, except oil, in a blender.
Turn into a jar and stir in the oil.
Store in the refrigerator.
*Note:This is a coarse pastey sauce; the consistency is that of a spread.