Finnish Mustard, Which Goes With Everything!
2Bleu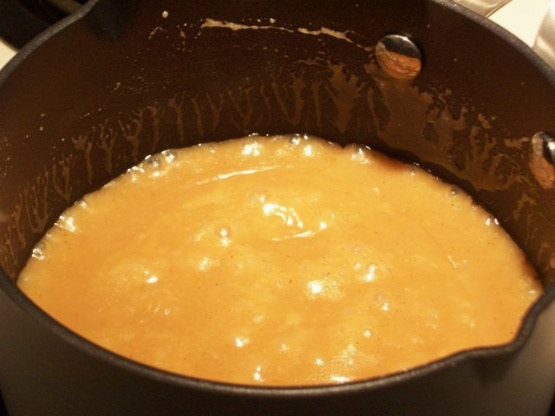 Tessa Kiros is a delightful cook with a Finnish mother and a Greek-Cypriot father. She grew up in South Africa, inheriting Scandinavian dishes from her mother, Greek food from her father's side, cooked in London, and now lives in Tuscany! This delicious mustard recipe is from her colourful cookbook, "Falling Cloudberries". This will keep for a few weeks in a jar in the fridge, and goes with almost everything: meat sandwiches, roast ham, smoked sausages, gravadlax ...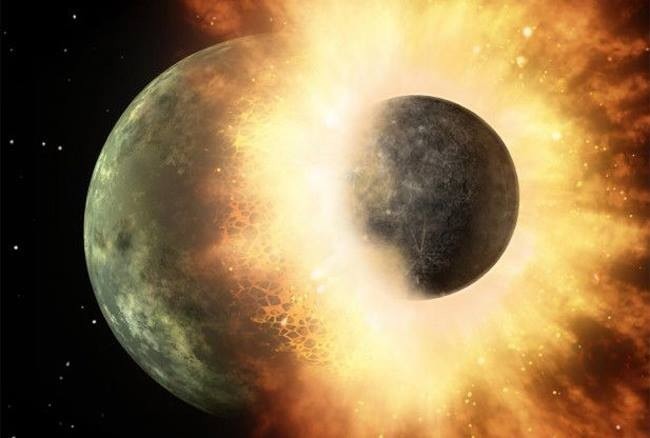 Top Review by 2Bleu
This recipe was recommended by Chef #251917. We too used a bit of cayenne to dry english mustard for this recipe. This recipe makes about 1 cup of mustard sauce. It's very easy to prepare. While the flavors are very good, we felt it was somewhat bitter in taste (all the ingredients were fresh). Next time we would add a bit more sugar, using brown sugar perhaps. Overall, we liked this recipe.
Mix the mustard powder, sugar and salt together in a bowl. Squash out any lumps with the back of a spoon.
Mix the cream, oil, vinegar and lemon juice in a small saucepan.
Add the mustard powder mix to the pot, stir constantly with a whisk or spoon, and bring to the boil.
Simmer 7 - 8 minutes, stirring very often.
Remove from heat when it darkens and thickens.
Cool, but stir now and then while it's cooling. Pour into a glass jar, but two smaller bottles are better. Keep in the fridge.