MC Baker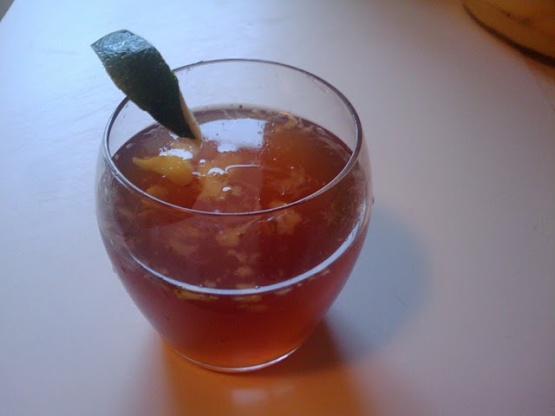 Sounds different and refreshing! Taken from Finlandia.com and posted for ZWT.
This is pretty good, but we didn't love the texture of the grated ginger in it - next time, we'll make a ginger paste I think! Also, liked it with a little extra apple juice... Thanks for posting something so unique and fun for a BBQ! Made for ZWT #6!
Muddle the fresh ginger in the base of a chilled shaker.
Add the other ingredients.
Shake and strain into an ice-filled highball glass.