Finjan Erfeh - Saudi Spicy Tea
Taken from www.About.com. Posted for ZWT 6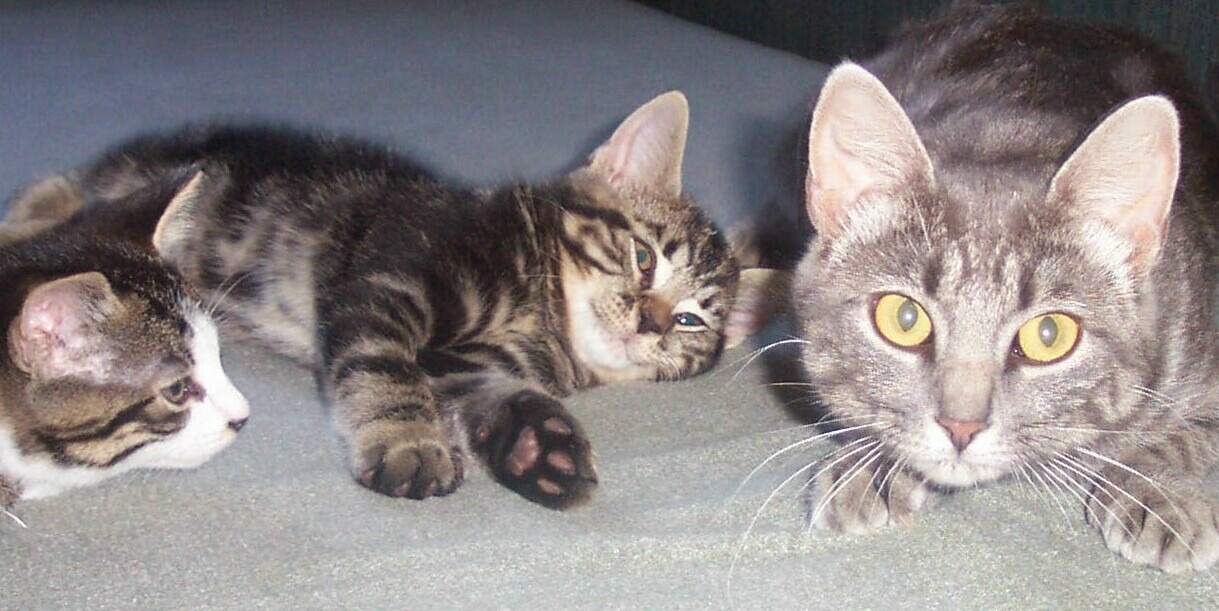 I so loved this tea. It was quick and easy to make with ingredients that I always have in the pantry. So delicious, sweet, tart, tangy and spicy. I used a nice green tea, raw honey and meyer lemons. Into my favorites cookbook for 2011 this goes. Thanks so much for sharing with us Coasty.
In a small saucepan, combine all ingredients, except tea, and bring to a boil. Allow to simmer for three minutes. Strain.
Pour liquid into a tea pot and add the tea. Sit for 5 mins before serving.