I got this from my finish work pal Riina, we got them at work one day and they were so tasty that i requested the recipe. I came come and started baking right away. DH loved them too so they are a real winner in our family.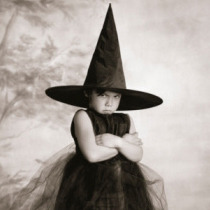 These are incredibly delicious, and so very easy to make. I used 1 tbsp of dough for each cookie, but because of how they spread, you should only do 6 on the cookie sheet. Next time I'm going to try 1 tsp size and see how that goes. These are beautiful cooled around a rolling pin. I'm thinking drizzling with a bit of melted chocolate would make these gems very fancy. Thanks Iceland. I'll definitely be making these again and again.
Blend together oats and butter.
Stir the remaining ingredients together and add.
You might need to add a little more flour or a tsp of water.
Drop cookies on sheet and bake at 180°C (350°F) for 10 to 15 minutes.
Note: You can also use only 50 grams butter and use cold brewed coffee to give the cookies a different taste. I also have made a chocolate version by folding in 1/2 chocolate chips.