Finger Licking Leek Soup With Sausage and Barley
I love leeks. I was searching for a leek soup and all I could find were leek and potato cream soups. So I improvised and was amazed by the results. The sausage gives it a ton of flavor and the texture of the barley is wonderful. You will love it if you are a fan of the Italian wedding soups.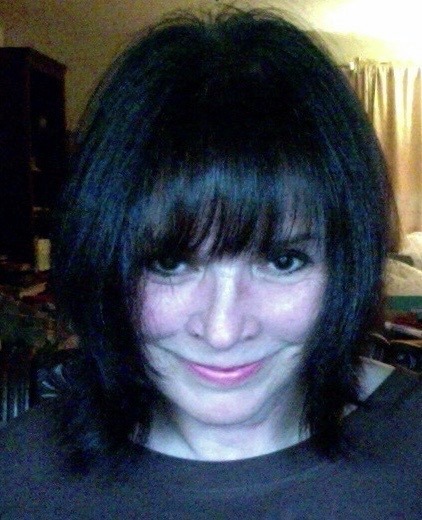 Wow!! I can't say enough good things about this soup. Full of delightful leek flavor, and the sausage and barley are a unique touch that suit it perfectly. I would honestly have to say that this is going to be one of my favorites of the year! I wouldn't change a thing. Made for Spring PAC 2009. Thanks for posting this winner!
Chop the onion and sauté in the vegetable oil until tender (about 2-3 min).
Meanwhile wash well and cut the leeks into small rounds. Discard the very rough tips of the green part.
Thinly chop the garlic.
Add the leeks and garlic to the onions and cook for 10 more min or until soft.
In a separate pan brown the Italian sausage breaking it into small pieces.
Add the sausage to the leek mixture and cook for 2 more min, stirring to combine the flavors.
Add 1 quart of water to the pot and when it starts boiling add the stock cubes.
Add the barley and cook according to the package instructions. Usually takes 45 minutes.
At the end of the cooking you can sprinkle 1-2 tbsp of grated parmesan cheese. Season with salt if necessary.
The soup thickens on its own because of the starch in the barley. But If you like your soups thicker you can use 1tbsp of cornstarch dissolved in 2 tbsp of COLD water and add it at the end of the cooking. Slowly stir for 2 minutes.