Filet of Fish Stuffed With Spinach and Feta
A light and easy way to serve fish. The stuffing can also be used to stuff boneless chicken breasts or mushrooms--Adjust baking time accordingly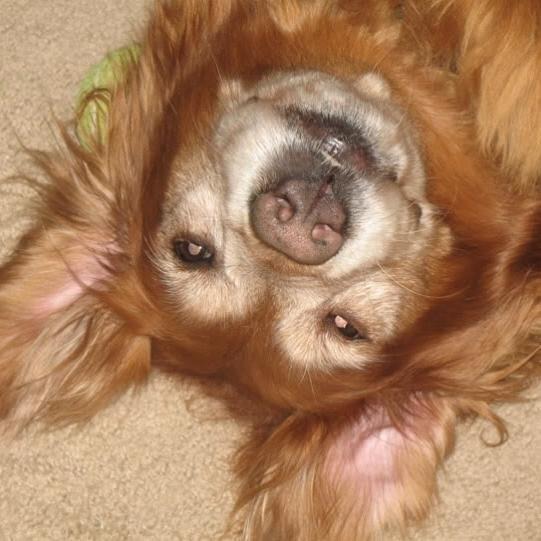 I like many of the other reviewers did not roll up my fish filet, however I don't think it mattered as the fish was cooked perfectly, moist tender and flavorful. I used one tilapia filet and fresh baby spinach as it was just my DH and me. The combination of flavors was amazing! And it was thoroughly enjoyed!! Made for Help a Naked Recipe!
Heat oil in saucepan.
Add garlic and onion and saute for a minute or two.
Add spinach to pan.
Saute until all water evaporates. About 3 minutes.
Take off heat. Add feta and parmesean. Season with nutmeg, salt and pepper.
Set aside to cool.
Season fish with salt and pepper.
Place about 2 tablespoons of filling onto the center of each piece of fish.
Roll fish aroung stuffing.
Place fish seam side down into baking dish.
Drizzle with olive oil (if desired).
Sprinkle fish with oregano and paprika.
Bake at 400 degrees uncovered for 30 minutes or until fish flakes easily with a fork.