Filet Mignon With a Red Wine Reduction
I made this dinner for my boyfriend and I. He is a huge steak guy and loves filet mignon. He devoured it and got mad when I gave a piece to the dog and ate whatever I had left. So if you love a good steak, try this recipe! :)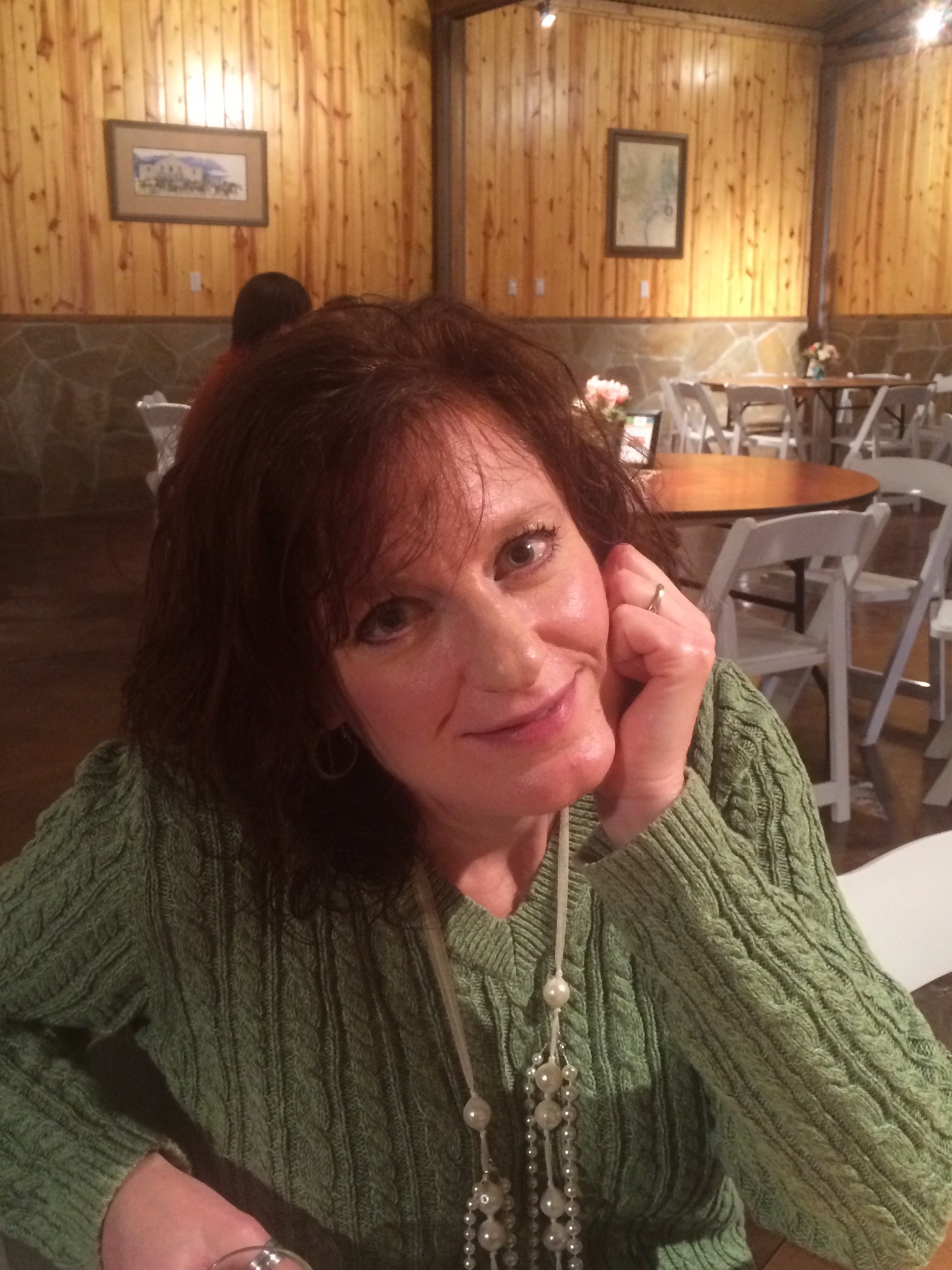 WOW! This was superb and simple! The wine reduction will go from normal to thick in seconds even though it may take a few minutes to get there, once it starts to thicken it will do so FAST so watch it carefully! My filet mignon was bacon wrapped which added a slight smokiness to the dish. DH was so happy that I made this! Thanks for a great recipe! Made for Holiday Beverage Tag!
Cut fat off filet mignon steaks. Place steaks in large bowl/pan/plate/platter.
Drizzle 1 tablespoon of balsamic vinegar on each steak. Flip steaks over and drizzle the other tablespoon of balsamic vinegar.
Sprinkle the salt, pepper, and sugar on both side of steaks. Let the steaks sit for 10 minutes at room temperature.
Pour red wine into sauce pan over high heat. I suggested 2 cups but make enough sauce to satisfy your taste or number of steaks. Wait until wine becomes thick and syrupy. Turn off heat.
Preheat oven to 350°F Also preheat a heavy pan over medium heat on stove.
Drizzle 2 tablespoons of extra virgin olive oil over steaks.
Sear steaks 1 or 2 minutes on each side on pan. Pour red wine reduction over steaks while cooking. I used a spoon to do this in moderation and avoid getting too much red wine in there.
Place pan with steaks into the oven. Let them cook for 8-10 minutes. This will make your steak brown on the outside and pink on the inside (depending on the thickness of the steak and power of the oven). Try cutting a steak with your knife to check the inside.
Remove the pan from the oven and let steaks sit in the pan for 5 minutes to let them soak the juices inches.
Serve steaks on plate. Take a spoon and drizzle the juice from the pan over your steaks. Make sure to get a lot of juice on there! Enjoy!
PS - I served these with cheddar and bacon mashed potatoes. Also try potatoes au gratin or steak fries!