Figs in Mavrodaphne Wine With Manouri Cheese
This is a 'winter' dessert recipe popular in many of the upscale tavernas in Athens and always offered at the end of a meal. The dried figs are poached in wine and served with fresh manouri cheese, fresh mint (more than just a garnish!), and a drizzle of honey with cinnamon.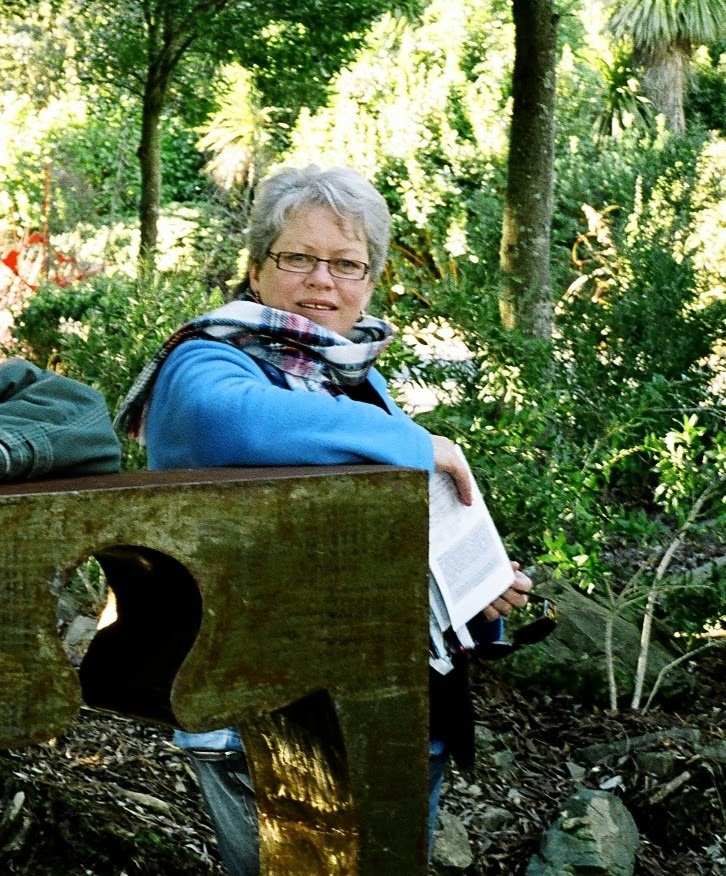 The fig lovers in this family really loved this dessert - the others found it challenging! I loved it, and that is what counts, so it gets 5 stars! It probably did not taste as it would from the country of origin, because I could not get the specified wine, so used a very fruity syrah that was recommended to me by a chef, the cheese is also not available in my country so had to use ricotta. The honey I used was quite dark coloured as no thyme honey here, but it was a NZ bush honey. One comment that was made was that the finished dish looked like a plate of mushrooms on a bed of sour cream with coriander sprinkled on top, which has inspired a new dinner party idea. To make the main course look like dessert and the dessert to look like a main course! Now that would be a challenge!!
Place the figs in a wide saucepan and cover with hot water.
Soak them for 1 hour.
Pour in the Mavrodaphne wine and the spices.
Bring to a boil, reduce heat, and simmer for about 30 minutes, until the figs are very plump and tender.
Remove the fruit with a slotted spoon, and strain the poaching liquid, discarding the spices and any seeds that may have leaked out from the figs.
Return the poaching liquid to the pot, add honey, and boil until reduced and thick and the consistency of syrup, about 5-7 minutes.
Slice the manouri cheese into 1/2-inch rounds, carefully so as to keep the pieces intact.
Place the cheese slices in one overlapping row on a large platter.
Place the poached figs evenly over them and pour over the syrup.
Serve immediately, garnish with mint and a discreet pinch of ground cinnamon, if desired.