Figgy Cheesy Nutty Pear Surprise
This is one of my favorite snacks.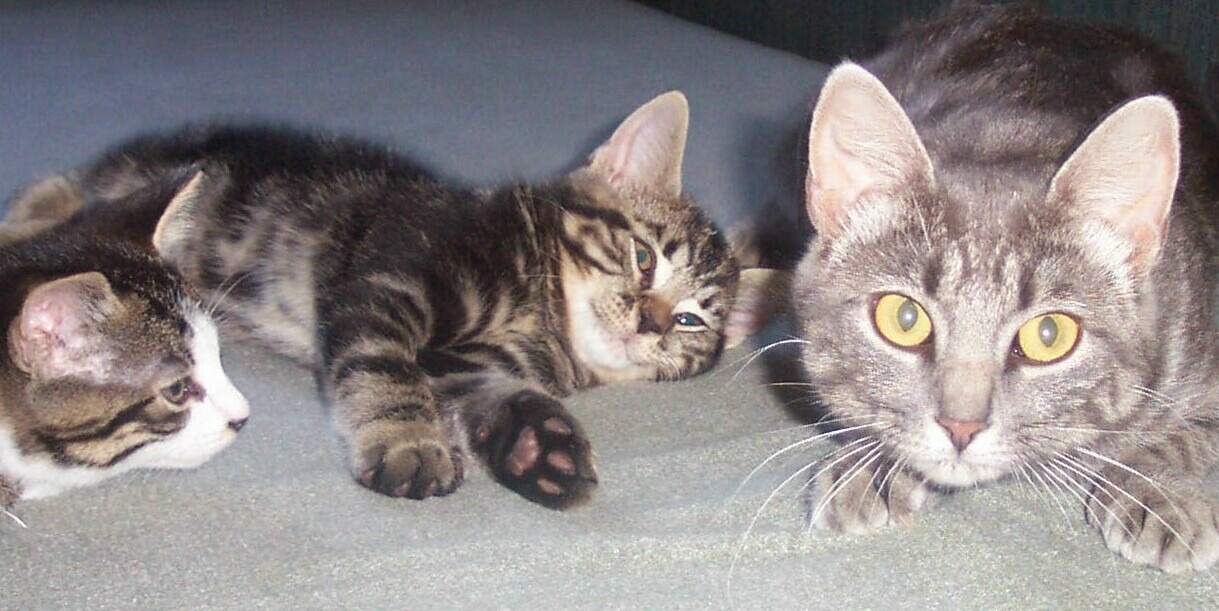 I made this for breakfast, it was so good, that I cleaned my plate and wished that I had doubled the recipe. A nice subtle tangy cheese spread accented with fruit and nuts. I served rosemary triscuits with the pear and dip, it was wonderful. Thanks so much. I'll be treating myself to this often.
Slice the pear and arrange on a plate.
Mix all the other ingredients until well combined.
Serve with pear.