a twist on an old favorite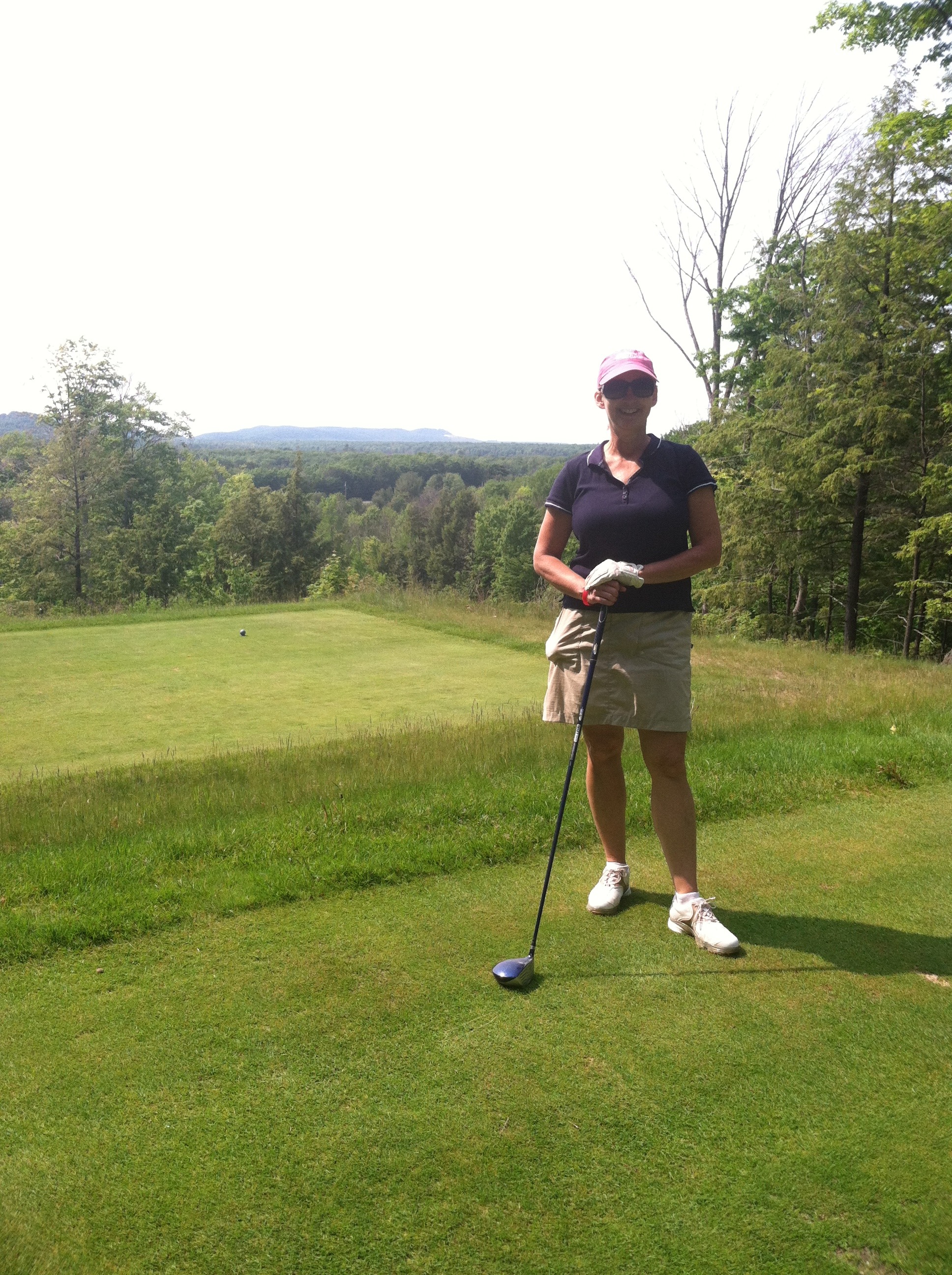 Yummy! I really liked the fig addition. The rosemary worked perfectly with the rest of the flavors. I scaled the recipe down and made a small amount for just me. Thanks for posting! Made for ZWT9 and the Soup-A-Stars.
In a medium-sized saucepan, simmer the figs in the water for about 30 minutes, until very tender. Drain, reserving a few tablespoons of the liquid.
In a food processor or with an immersion blender, pulse the pitted olives, drained figs, lemon juice, mustard, garlic, capers, and fresh rosemary to create a thick paste. Pulse in the olive oil until you've achieved a chunky-smooth paste. Season with black pepper and salt, if necessary. (The spread can be thinned with a bit of the reserved fig poaching liquid.).
Serve tapenade with slices of baguette or pita triangles that have been lightly brushed with olive oil and perhaps sprinkled with salt and fresh thyme, or a dusting of chili powder, then toasted on a baking sheet in the oven until nice and crisp.