Boomette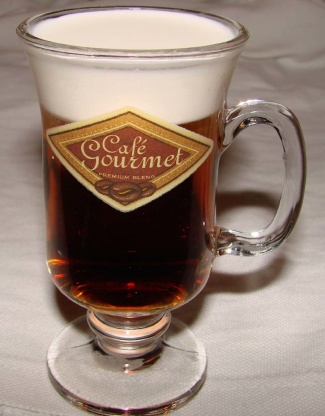 From: "Complete Home Bartender's Guide" by Salvatore Calabrese. "A 1930's favorite with those who enjoy the taste of apricot and the smoothness of creamy chocolate."

I made this using just plain old brandy, I did not have any apricot brandy, it was still wonderful, I am going to make this again using the apricot, I think that would bring this to another level, thanks for sharing Engrossed...Kitten
Pour the creme de cacao into a liqueur glass.
Float the apricot brandy over a barspoon on top.
Finally, float the cream over the drink.